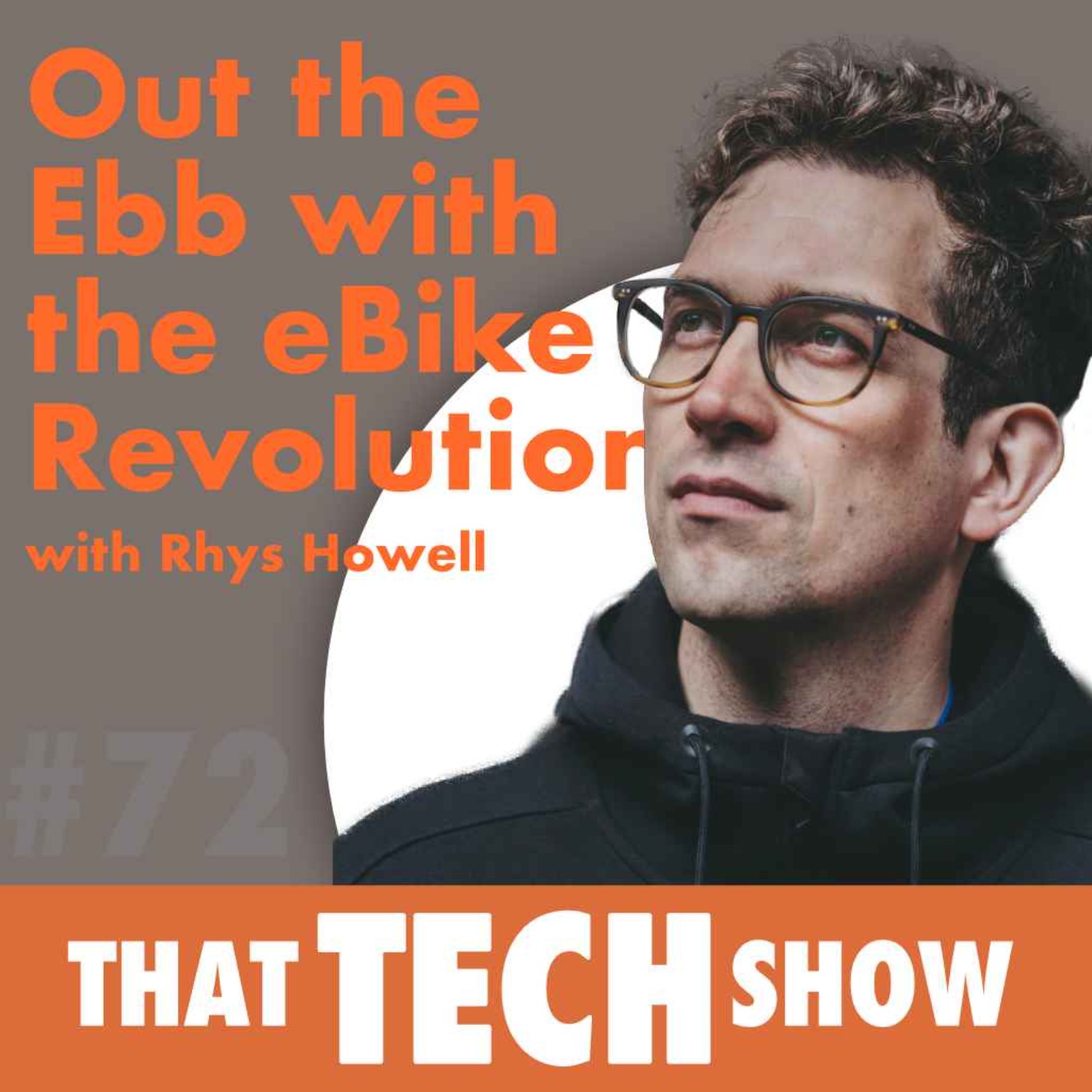 Available where all good podcasts are downloaded
Episode 72 - Out the Ebb with the eBike Revolution with Rhys Howell
Published: 2022-11-24
On today's episode we welcome Rhys Howell who comes to us from Berlin and we have a good old fashioned chinwag about exercise, tech, gadgets, and of course ebikes and the new, age-old debate around the attitudes towards them. We also talk about city infrastructure around the huge increase of cycling, personal travel and e-mobility as a whole.
Fiver: https://go.fiverr.com/visit/?bta=454260&brand=fiverrcpa
Namecheap Affiliate Link (discounts using the link): https://namecheap.pxf.io/c/3510278/386170/5618
Webflow Affiliate Link: https://webflow.grsm.io/vju2g2zhpv53
Support the show and Buy us a coffee!
Edited by: Simon Hoerner
Produced by: Samuel Gregory and Chris Addams
Theme Music by: Chris Addams
Sponsored by: Jupiter and the Giraffe
Website: https://thattech.show
YouTube: https://www.youtube.com/channel/UC4paazkqrlwtB_WW28w4Gsg
Instagram: @thattechshow_
Twitter: @thattechshow_
LinkedIn: linkedin.com/company/thattechshow/
Get in touch: hello@thattech.show
---
Hosted on Acast. See acast.com/privacy for more information.