That Tech Show
The podcast that takes a deeper look into all things tech with those who make it happen. Weekly we talk about the latest developments in technology around the world, and we have a fantastic guest talking about the part they play in the tech industry and how it's shaped their lives.
Available where all good podcasts are downloaded
Latest Episode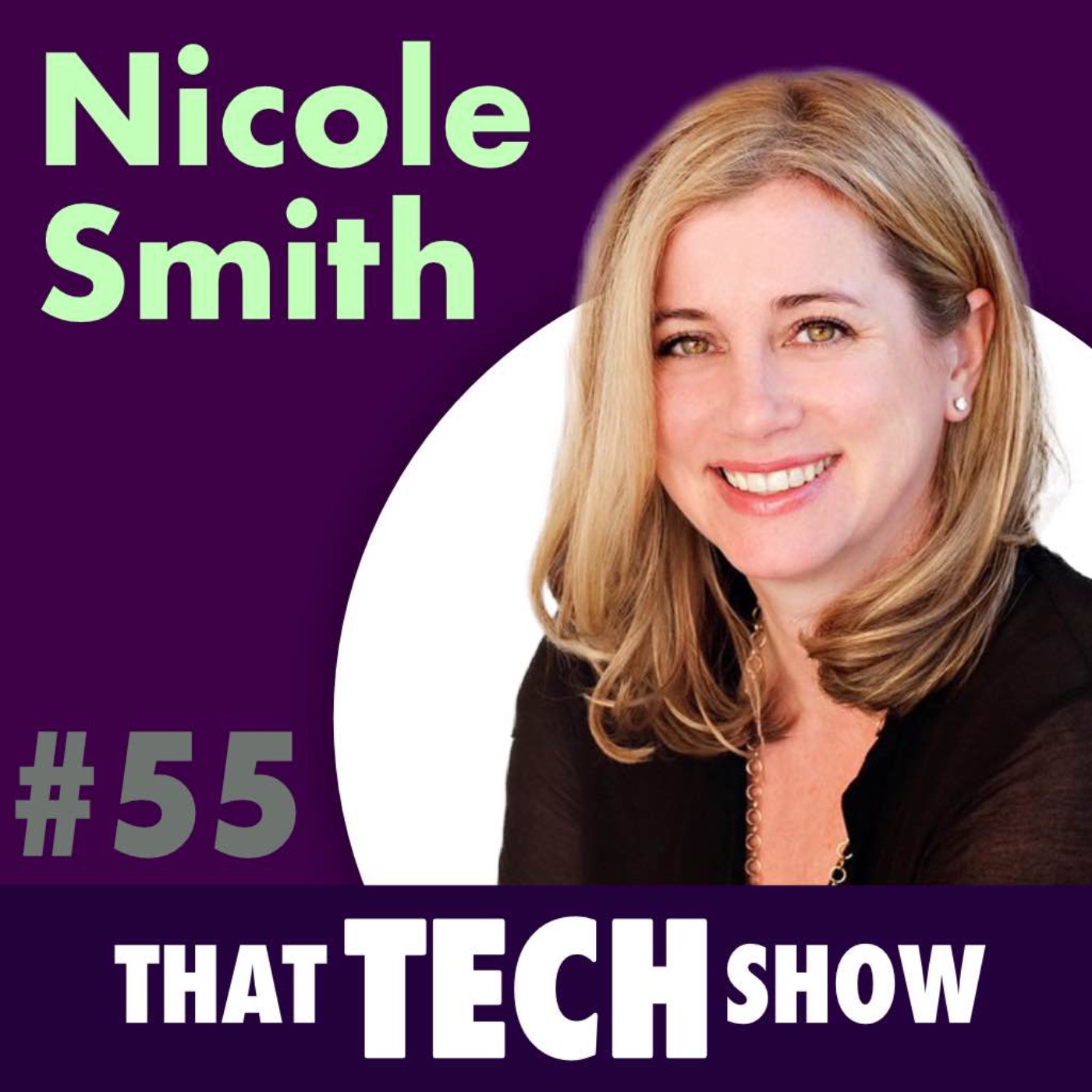 Episode 55 - Sidepreneurship and Launching a Product in a New Market Category with Nicole Smith
Published: 2022-05-19
We welcome Nicole Smith on the show this week as we talk about Flytographer, a company she founded after a trip to Paris that led to a breakthrough Idea.
Nicole is the CEO and founder of Flytographer and this episode gives us an insight into what she calls herself, a 'sidepreneur'...
Find out more
Other Episodes