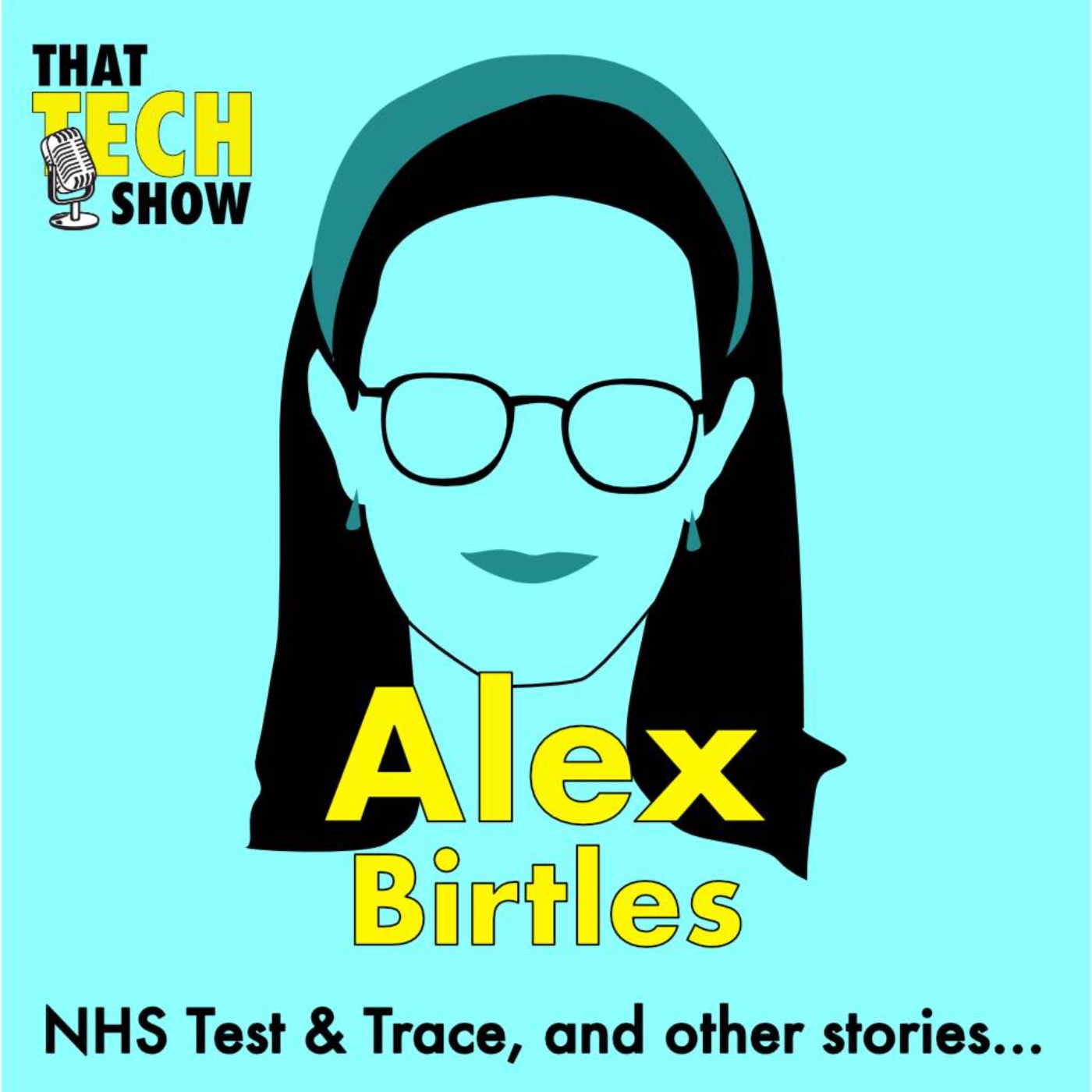 Available where all good podcasts are downloaded
Episode 10 - NHS Test & Trace App, and other stories... with Alex Birtles
NHS Test & Trace, Women in Tech and Pivot Social Enterprise
Published: 2021-04-13
Alex Birtles started her career in PR and comms before successfully pivoting into Technology in her 30s as a Product Director. By building strong customer relationships, gathering data and leading process and culture transformations she has developed a track record of great products and business success stories. Most recently she has played a key role in the governments pandemic response as an Advisor to Executive Chair Baroness Dido Harding where she developing the initially troubled NHS Test Trace app.
She also takes time to give back by working with social enterprises. With both Pivot to help the homeless and as a trustee of the Young Women's trust to develop and mentor talented young women.
Pivot on Social: @makepivot
Pivot online: https://www.makepivot.org
Edited by: Bridey Addison-Child
Produced by: Samuel Gregory and Chris Addams
Sponsored by: Jupiter and the Giraffe
Website: https://thattech.show
YouTube: https://www.youtube.com/channel/UC4paazkqrlwtB_WW28w4Gsg
Instagram: @thattechshow_
Twitch: https://twitch.tv/thattechshow
TikTok: @thattechshow
Patreon: @thattechshow
LinkedIn: linkedin.com/company/thattechshow/
Get intouch: hello@thattech.show
---
Hosted on Acast. See acast.com/privacy for more information.