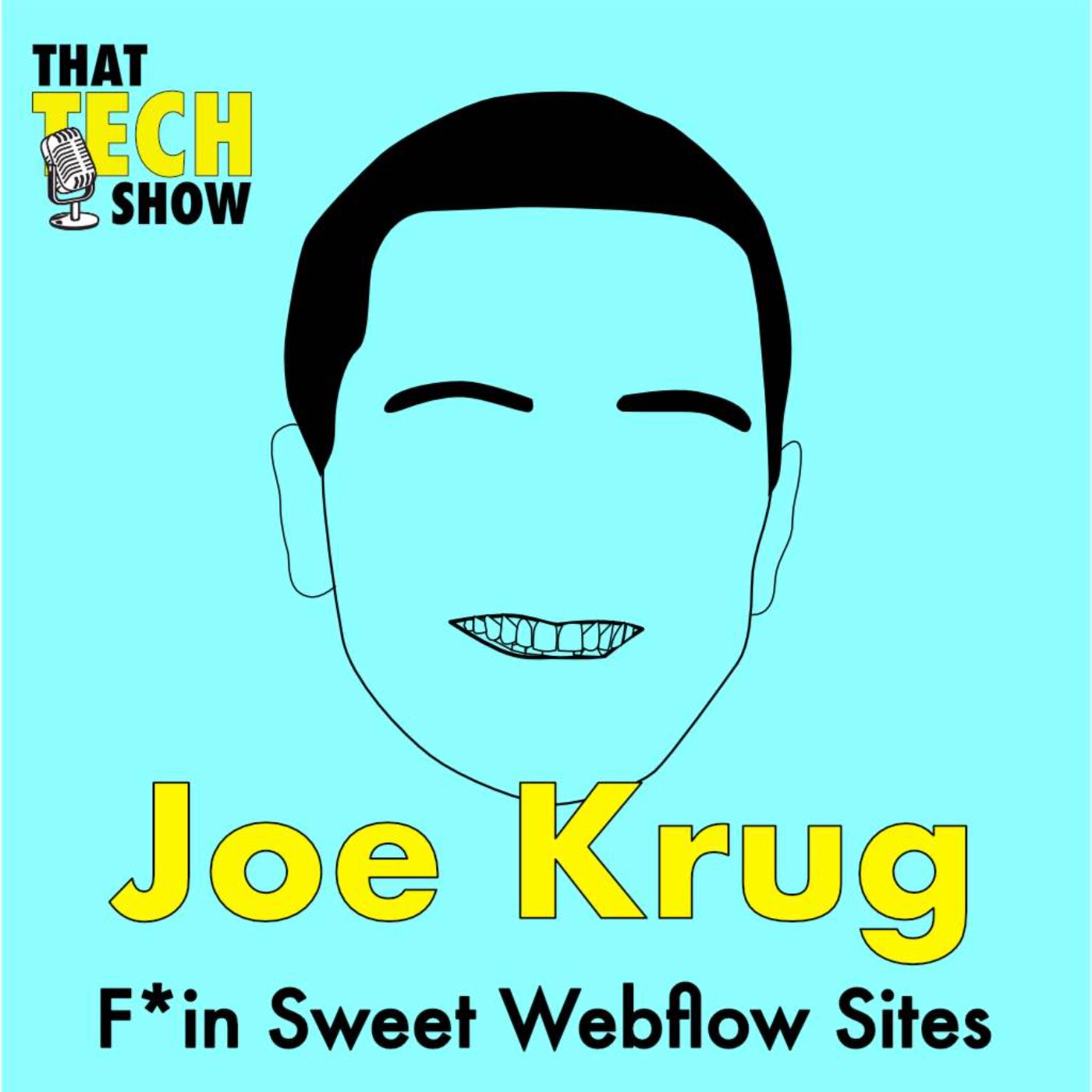 Available where all good podcasts are downloaded
Episode 11 - F*in Sweet Webflow Websites with Joe Krug
Webflow, The Future of No Code, and Eating Hotdogs
Published: 2021-04-20
Joe Krug runs a successful Webflow-only development agency Finsweet (we discuss how to say it in the show). In amongst Joe's personal story we talk about the future of no-code and what that looks like for Webflow, why he chose Webflow, and how he operates a team of 35+ people with his creative and effective leadership style.
Edited by: Simon Hoerner
Produced by: Samuel Gregory and Chris Addams
Theme Music by: Chris Addams
Sponsored by: Jupiter and the Giraffe
Website: https://thattech.show
YouTube: https://www.youtube.com/channel/UC4paazkqrlwtB_WW28w4Gsg
Instagram: @thattechshow_
Twitch: https://twitch.tv/thattechshow
TikTok: @thattechshow
Patreon: @thattechshow
LinkedIn: linkedin.com/company/thattechshow/
Get intouch: hello@thattech.show
---
Hosted on Acast. See acast.com/privacy for more information.