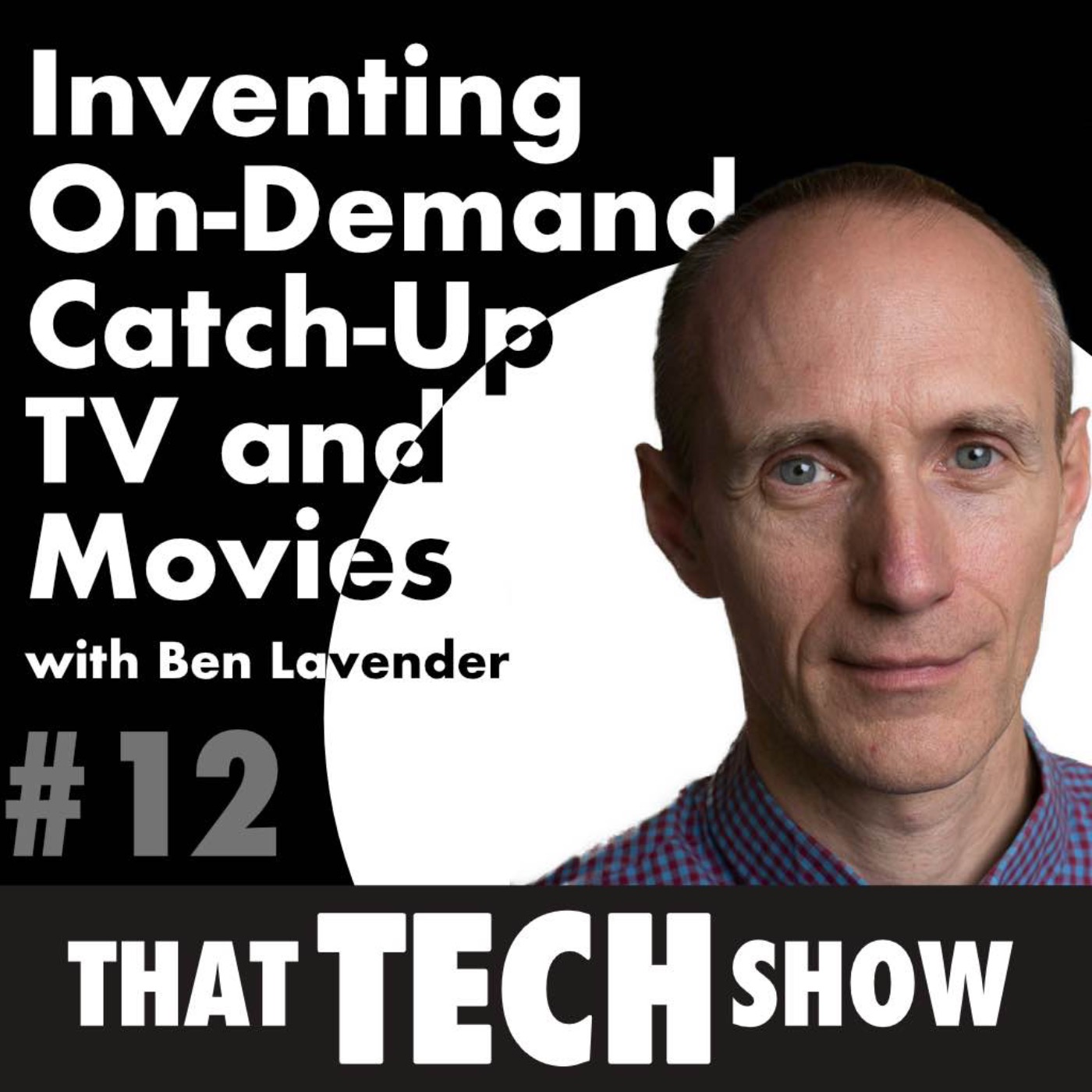 Available where all good podcasts are downloaded
Episode 12 - Inventing on-demand catch-up TV and Movies at the BBC with Ben Lavender
Chief Product Officer of DAZN, Inventor of Streaming Video with the BBC iPlayer and formerly of Amazon Prime Video
Published: 2021-04-27
BBC
Inventor
Entrepreneur
DAZN
Amazon
Ben is currently the Chief Product Officer for DAZN, the Netflix of live sport. If that wasn't impressive enough Ben also is credited for Inventing BBC's iPlayer and we discuss the hilarious circumstances that led it its inception. We also riff on the future of streaming and what technologies we think will be important in a few short years.
Edited by: Bridey Addison-Child
Produced by: Samuel Gregory and Chris Addams
Theme Music by: Chris Addams
Sponsored by: Jupiter and the Giraffe
Website: https://thattech.show
YouTube: https://www.youtube.com/channel/UC4paazkqrlwtB_WW28w4Gsg
Instagram: @thattechshow_
Twitch: https://twitch.tv/thattechshow
TikTok: @thattechshow
Patreon: @thattechshow
LinkedIn: linkedin.com/company/thattechshow/
Get intouch: hello@thattech.show
---
Hosted on Acast. See acast.com/privacy for more information.