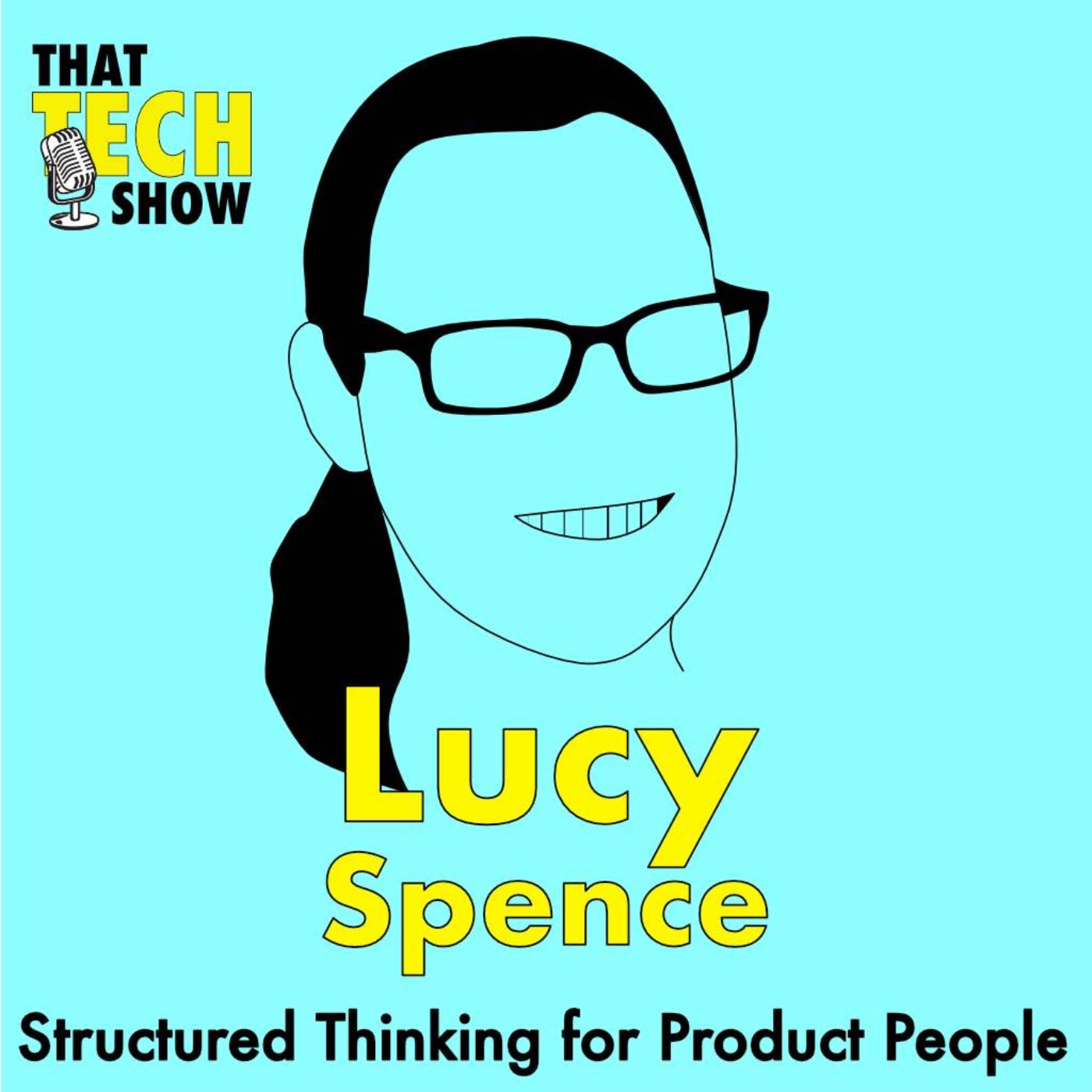 Available where all good podcasts are downloaded
Episode 13 - Structured Thinking for Product People with Lucy Spence
High Performing Teams, The History of the Web and Dogs
Published: 2021-05-04
Lucy is a product extraordinaire, and currently Associate Director for Technical Product Management at Compare the Market. Lucy is an experienced conference speaker, and we speak about her most recent talk, Decision Supervision - structured thinking for product people from Mind the Product in Manchester 2020, just before the world came grinding to a halt.
Edited by: Simon Hoerner
Produced by: Samuel Gregory and Chris Addams
Theme Music by: Chris Addams
Sponsored by: Jupiter and the Giraffe
Website: https://thattech.show
YouTube: https://www.youtube.com/channel/UC4paazkqrlwtB_WW28w4Gsg
Instagram: @thattechshow_
Twitch: https://twitch.tv/thattechshow
TikTok: @thattechshow
Patreon: @thattechshow
LinkedIn: linkedin.com/company/thattechshow/
Get intouch: hello@thattech.show
---
Hosted on Acast. See acast.com/privacy for more information.