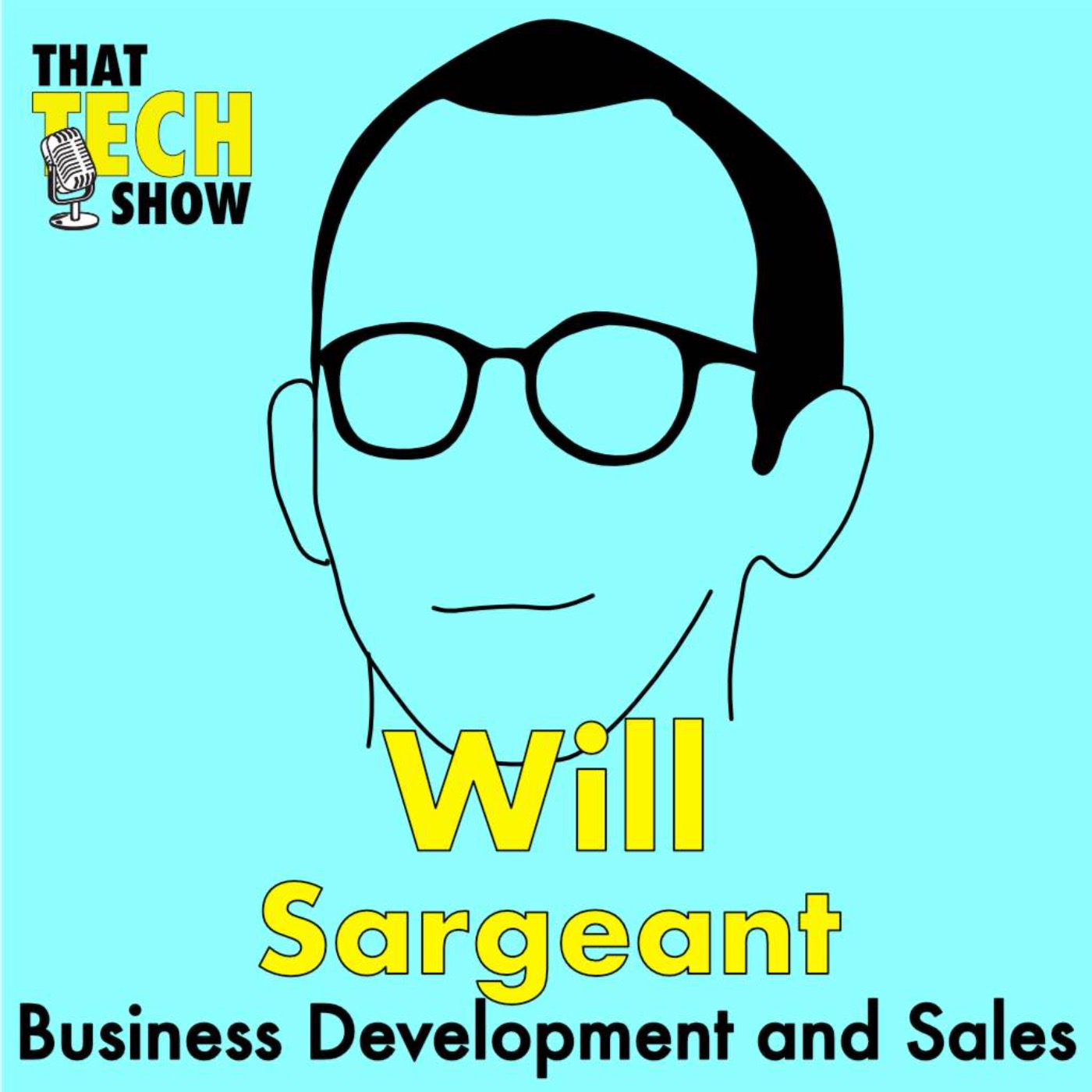 Available where all good podcasts are downloaded
Episode 16 - Business Development & Sales with Will Sargeant
Biz dev, Sales, Pricing models and organisation structure!
Published: 2021-06-01
Will Sargeant is Chief for Business Development at AND Digital. He's been at the company since very early in its inception and talks to us about how he got into the role and his personal take on sales for a successful tech company.
Edited by: Simon Hoerner
Produced by: Samuel Gregory and Chris Addams
Theme Music by: Chris Addams
Sponsored by: Jupiter and the Giraffe
Website: https://thattech.show
YouTube: https://www.youtube.com/channel/UC4paazkqrlwtB_WW28w4Gsg
Instagram: @thattechshow_
Twitch: https://twitch.tv/thattechshow
TikTok: @thattechshow
Patreon: @thattechshow
LinkedIn: linkedin.com/company/thattechshow/
Get intouch: hello@thattech.show
---
Hosted on Acast. See acast.com/privacy for more information.