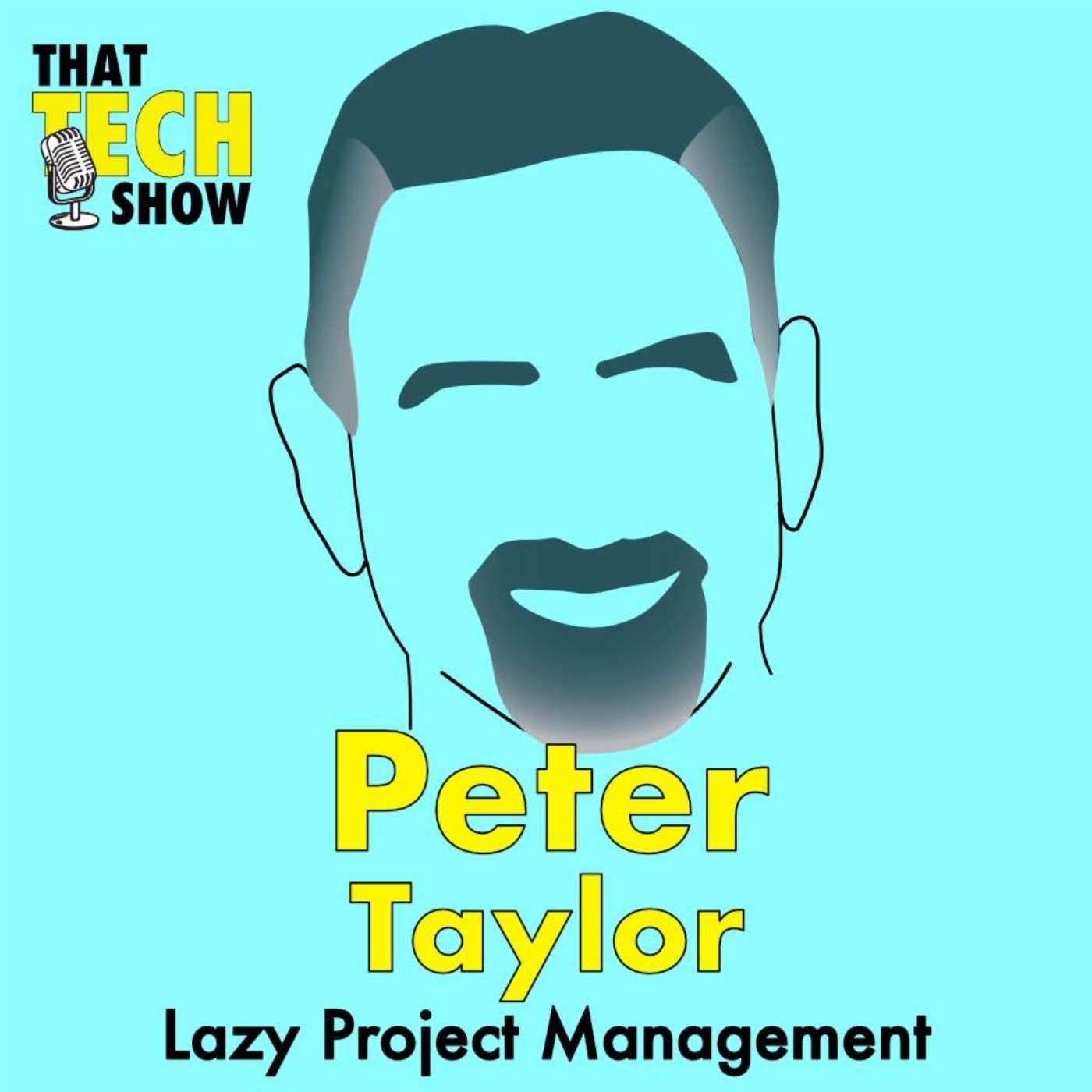 Available where all good podcasts are downloaded
Episode 18 - The Lazy Project Manager, Peter Taylor
Project Management, Digital Teams
Published: 2021-06-15
Peter Taylor has written over 20 books on the subject of Project Management, Including the Number 1 bestseller, The Lazy Project Manager.
Despite the Lazy moniker, his books are not about being inactive. On the contrary, they bring fun and focus to the discipline of managing projects, doing more with less and finding easier ways to do things.
The books take in everything from Monty Python to Dinosaurs all with the aim of delivering bigger, better and more effective projects.
Visit our socials for a chance to win one of Peters books!
Edited by: Liam Wilkinson
Produced by: Samuel Gregory and Chris Addams
Theme Music by: Chris Addams
Sponsored by: Jupiter and the Giraffe
Website: https://thattech.show
YouTube: https://www.youtube.com/channel/UC4paazkqrlwtB_WW28w4Gsg
Instagram: @thattechshow_
Twitch: https://twitch.tv/thattechshow
TikTok: @thattechshow
Patreon: @thattechshow
LinkedIn: linkedin.com/company/thattechshow/
Get intouch: hello@thattech.show
---
Hosted on Acast. See acast.com/privacy for more information.