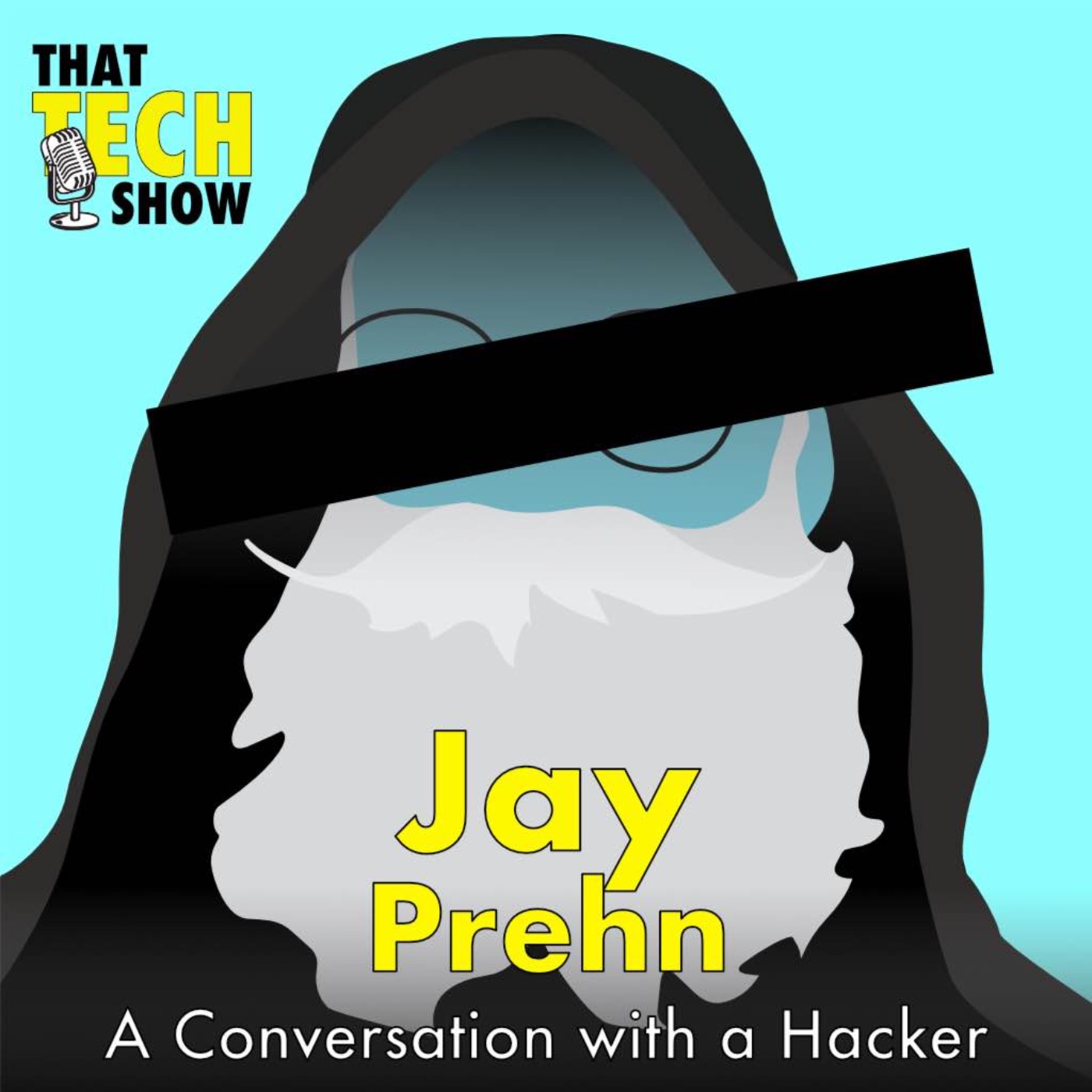 Available where all good podcasts are downloaded
Episode 19 - A Conversation with a Hacker with Jay Prehn
Published: 2021-06-22
Jay Prehn is a white hat hacker currently working for Oracle, working to improve and protect their systems by, well, hacking them and discovering potential vulnerabilities before a black hat hacker does. We talk to Jay all about that, what got him started in hacking, and we probe him for a some security advice.
Edited by: Liam Wilkinson
Produced by: Samuel Gregory and Chris Addams
Theme Music by: Chris Addams
Sponsored by: Jupiter and the Giraffe
Website: https://thattech.show
YouTube: https://www.youtube.com/channel/UC4paazkqrlwtB_WW28w4Gsg
Instagram: @thattechshow_
Twitch: https://twitch.tv/thattechshow
TikTok: @thattechshow
Patreon: @thattechshow
LinkedIn: linkedin.com/company/thattechshow/
Get intouch: hello@thattech.show
---
Hosted on Acast. See acast.com/privacy for more information.