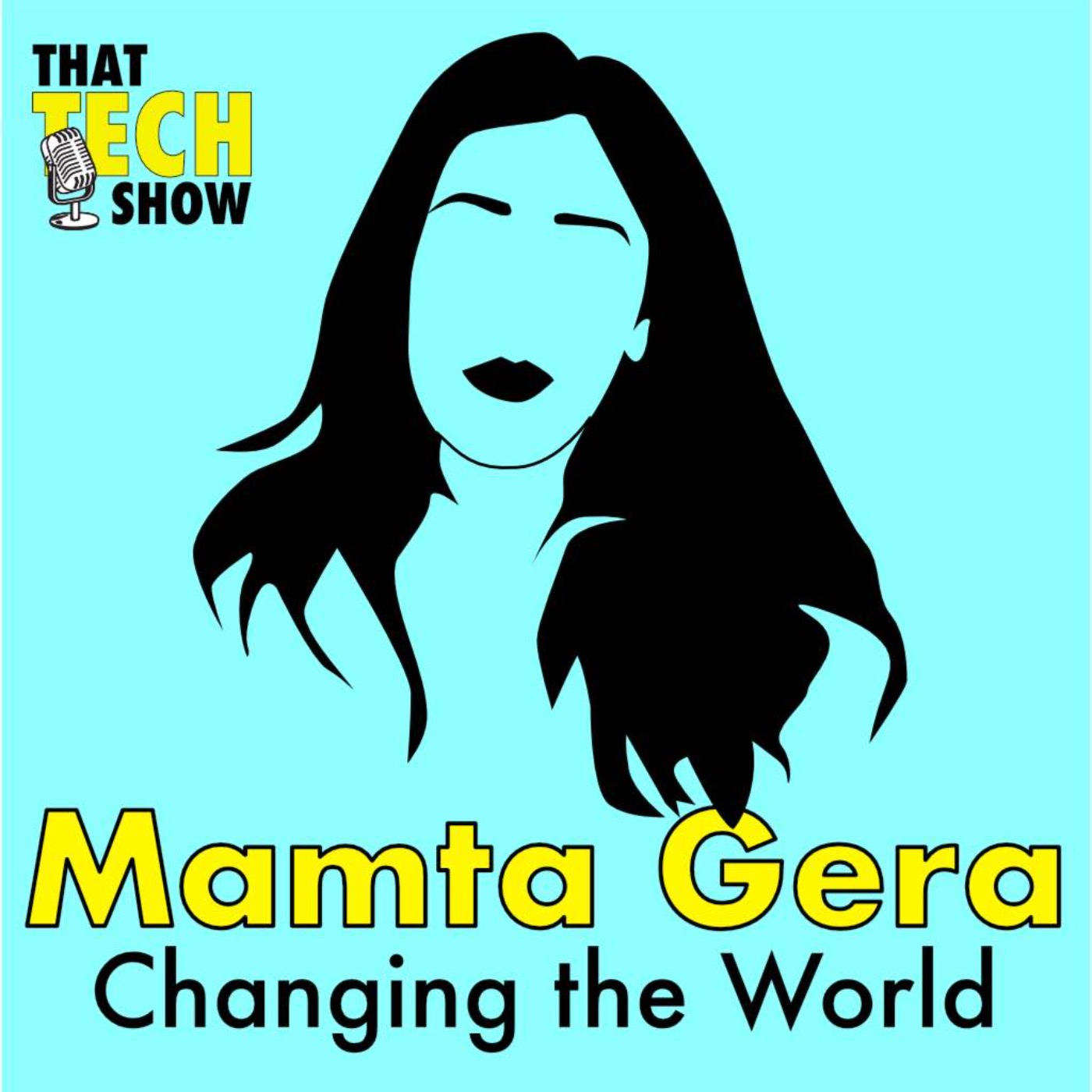 Available where all good podcasts are downloaded
Episode 2 - Changing the World with Mamta Gera
Diversity and Leadership in Tech
Published: 2021-02-16
We talk with Mamta Gera about managing complex programmes at the likes of Amazon, how she developed her passion for leadership coaching and training and about her experience as a woman in tech.
Mamta on Twitter: @memta_gera
Sponsored by: Jupiter and the Giraffe
Website: https://thattech.show
Instagram: @thattech.show
TikTok: @thattechshow
Patreon: @thattechshow
LinkedIn: linkedin.com/company/thattechshow/
Get intouch: hello@thattech.show
---
Hosted on Acast. See acast.com/privacy for more information.