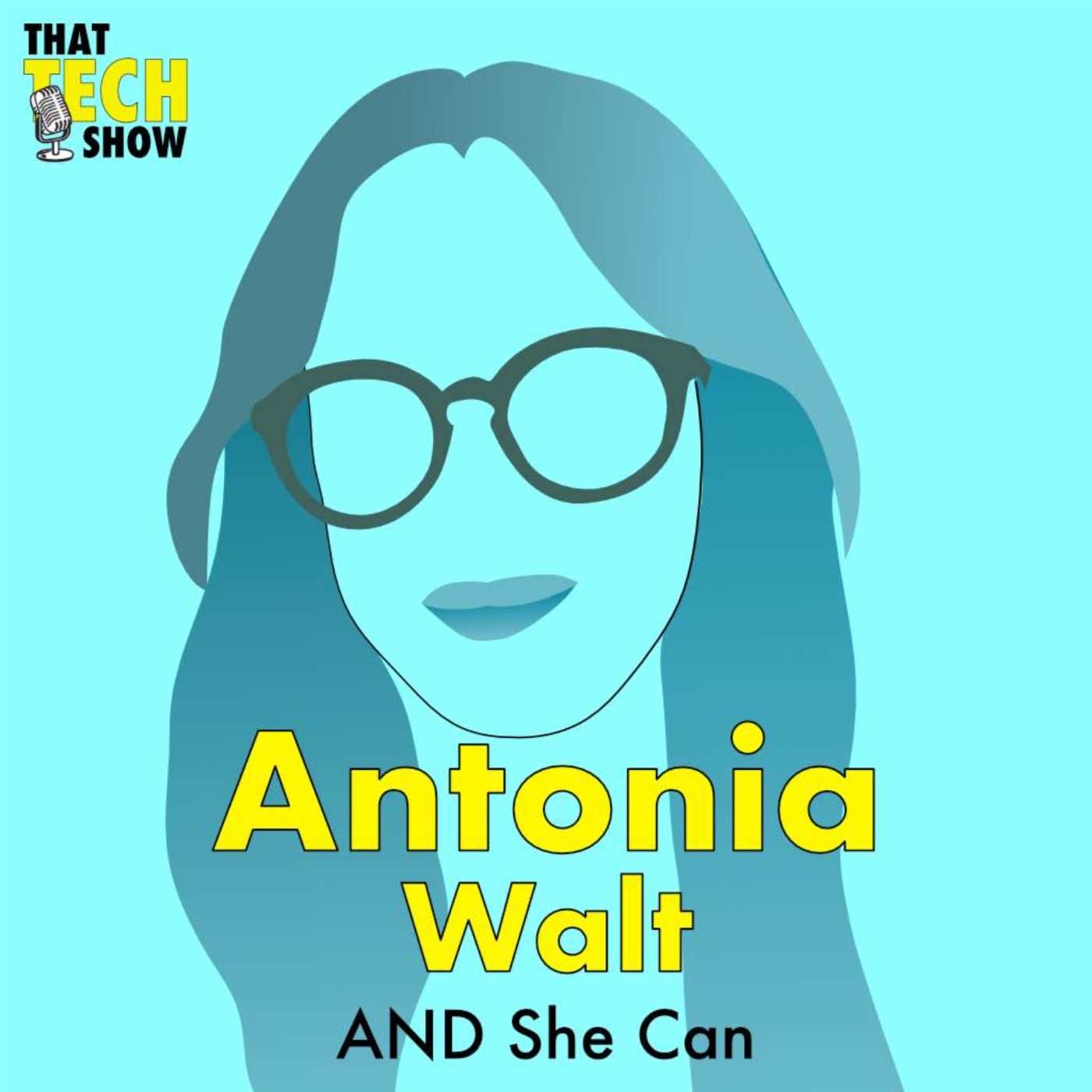 Available where all good podcasts are downloaded
Episode 22 - AND She Can with Antonia Walt
Driving change creating diversity in the workplace and encouraging more females to pursue a career in tech
Published: 2021-07-13
Antonia Walt is the Executive Sponsor of the AND She Can movement. An initiative set up by AND Digital, A web development consultancy based in London to drive a roots movement in inspiring females to pursue a career in technology. Antonia also shares her history in tech consulting and a dating app she claims was "The Tinder before Tinder".
AND She Can inspire girls and women to consider a career in technology, by providing insights, guidance and inspiration
Upcoming Sessions in 2021
Lets tech together: insight into non-developer roles - 08th July (6:00-7:30 pm)
Lets tech together: insight into developer roles - - 15th July (6:00-7:30 pm)
What the tech?! Get into tech! — 22nd July (6:00-7:30 pm) (edited
Get in touch via awalt@and.digital
Edited by: Samuel Gregory
Produced by: Samuel Gregory and Chris Addams
Theme Music by: Chris Addams
Sponsored by: Jupiter and the Giraffe
Website: https://thattech.show
YouTube: https://www.youtube.com/channel/UC4paazkqrlwtB_WW28w4Gsg
Instagram: @thattechshow_
Twitch: https://twitch.tv/thattechshow
TikTok: @thattechshow
Patreon: @thattechshow
LinkedIn: linkedin.com/company/thattechshow/
Get intouch: hello@thattech.show
---
Hosted on Acast. See acast.com/privacy for more information.