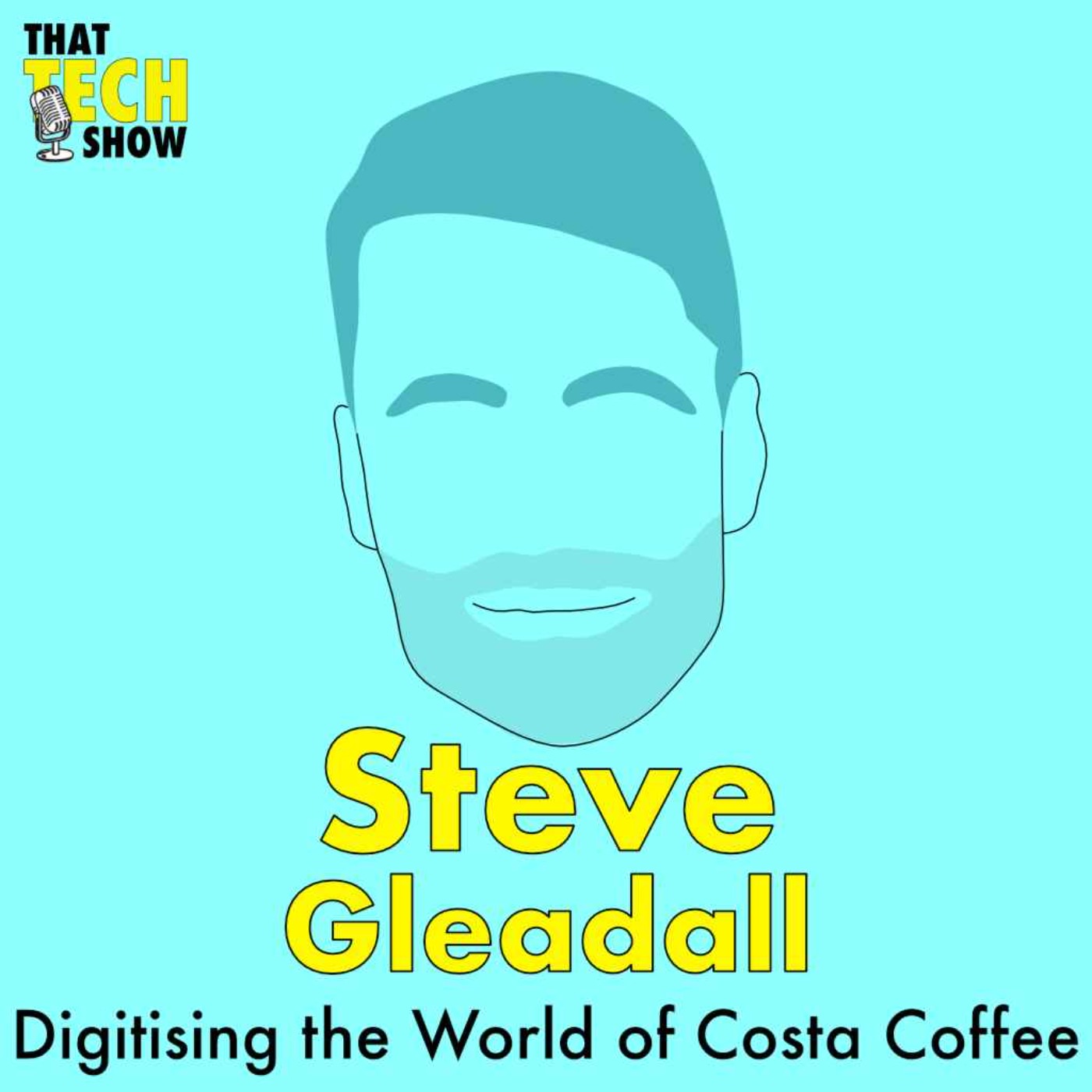 Available where all good podcasts are downloaded
Episode 23 - Digitising the World of Costa Coffee with Steve Gleadall
Global Head of Digital Product and User Experience
Published: 2021-07-20
Steve Gleadall is the Global Head of Digital Product and User Experience for the one and only Costa Coffee. In this episode we talk about what that role involves and this enables him to take real life user issues and build products out of them! We also talk about how covid affected their global reach and some interesting innovations that came from the pandemic. Finally we speak about Steve's healthy career in digital product and as Global Head of Digital Product at Costa what new ideas (new ideas to Costa I mean) he's able to bring to the team. That and much much more on this weeks episode of That Tech Show, here is Steve Gleadall...
Edited by: Simon Hoerner
Produced by: Samuel Gregory and Chris Addams
Theme Music by: Chris Addams
Sponsored by: Jupiter and the Giraffe
Website: https://thattech.show
YouTube: https://www.youtube.com/channel/UC4paazkqrlwtB_WW28w4Gsg
Instagram: @thattechshow_
Twitch: https://twitch.tv/thattechshow
TikTok: @thattechshow
Patreon: @thattechshow
LinkedIn: linkedin.com/company/thattechshow/
Get intouch: hello@thattech.show
---
Hosted on Acast. See acast.com/privacy for more information.