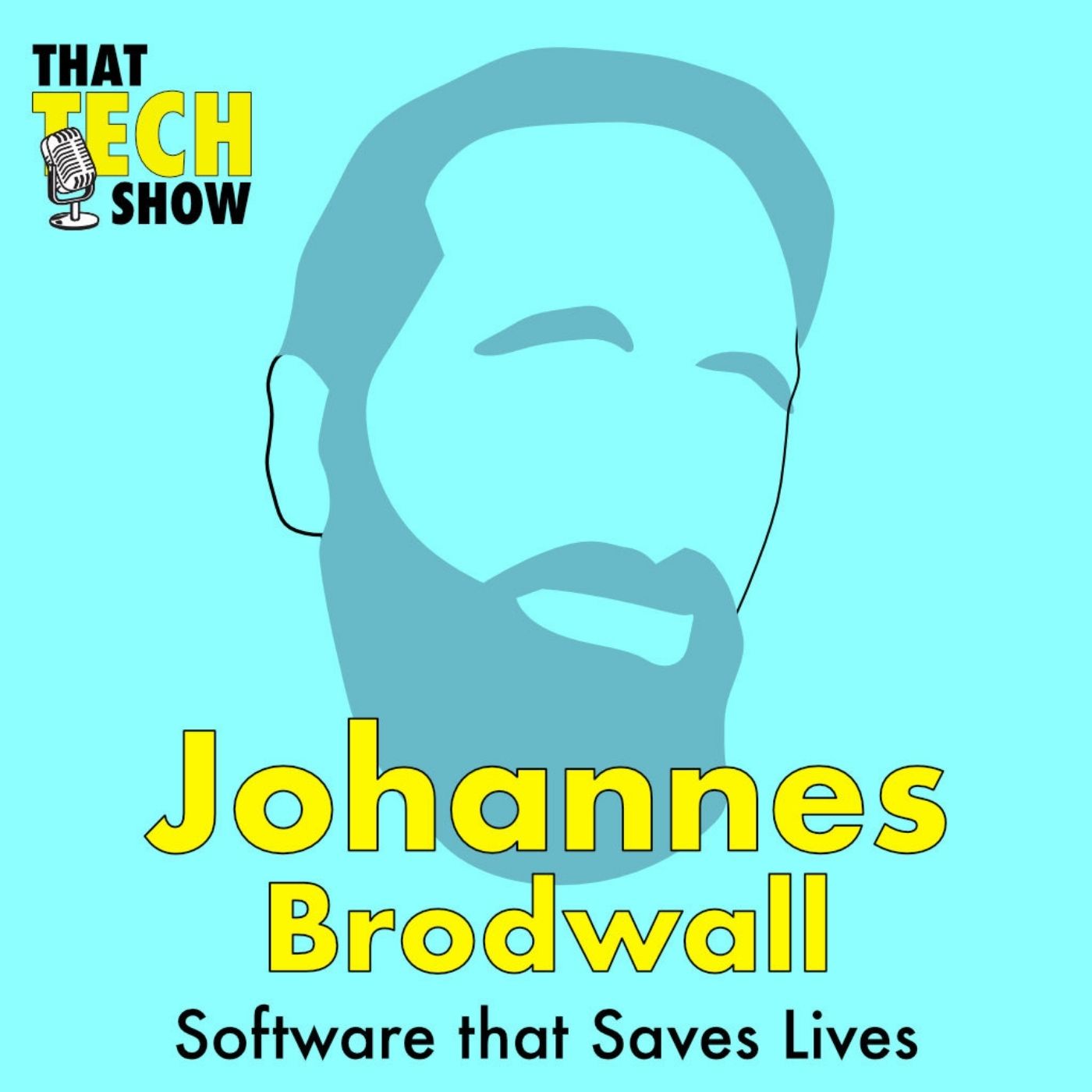 Available where all good podcasts are downloaded
Episode 25 - Software that Saves Lives with Johannes Brodwall
Norwegian Search and Rescue Service, securing Norway's Contact Tracing App, teaching the next generation and building communities.
Published: 2021-08-03
Johannes is a Norwegian software engineer, architect, teacher and influencer whose work saves lives and keeps people safe
We talk about the Norwegian Search and Rescue, including the challenges and logistics of organising public, private and voluntary sectors when things really matter. And we talk about Norway's version of the Test and Trace app for COVID19; how the initial app raised serious security concerns and the part he played in remedying those.
Edited by: Samuel Gregory
Produced by: Samuel Gregory and Chris Addams
Theme Music by: Chris Addams
Sponsored by: Jupiter and the Giraffe
Website: https://thattech.show
YouTube: https://www.youtube.com/channel/UC4paazkqrlwtB_WW28w4Gsg
Instagram: @thattechshow_
Twitch: https://twitch.tv/thattechshow
TikTok: @thattechshow
Patreon: @thattechshow
LinkedIn: linkedin.com/company/thattechshow/
Get in touch: hello@thattech.show
---
Hosted on Acast. See acast.com/privacy for more information.