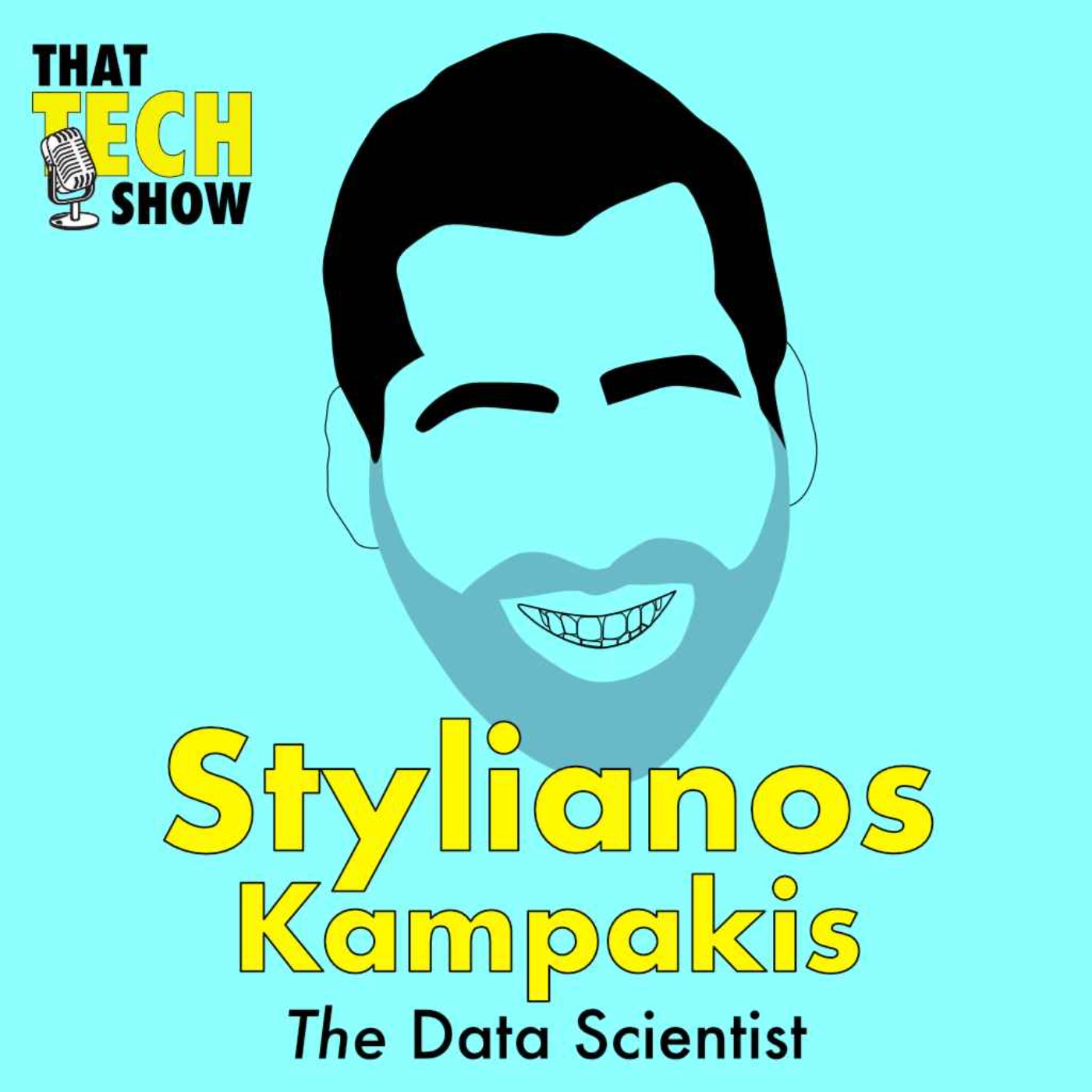 Available where all good podcasts are downloaded
Episode 26 - The Data Scientist with Stylianos Kampakis
Decentralised Finance, The Data Scientists Handbook and How Data Science can help YOU
Published: 2021-08-10
Stylianos is known as The Data Scientist and so on this episode, we talk about all things data science. We dig into decentralised finance (DeFi) and what is data science, how it can work for you, how to do it correctly and how you can get started.
References:
https://yearn.finance
https://www.linkedin.com/in/dr-stylianos-kampakis/
The Decision Makers Handbook
https://thedatascientist.com/data-science-decision-makers/
Edited by: Simon Hoerner
Produced by: Samuel Gregory and Chris Addams
Theme Music by: Chris Addams
Sponsored by: Jupiter and the Giraffe
Website: https://thattech.show
YouTube: https://www.youtube.com/channel/UC4paazkqrlwtB_WW28w4Gsg
Instagram: @thattechshow_
Twitch: https://twitch.tv/thattechshow
TikTok: @thattechshow
Patreon: @thattechshow
LinkedIn: linkedin.com/company/thattechshow/
Get in touch: hello@thattech.show
---
Hosted on Acast. See acast.com/privacy for more information.