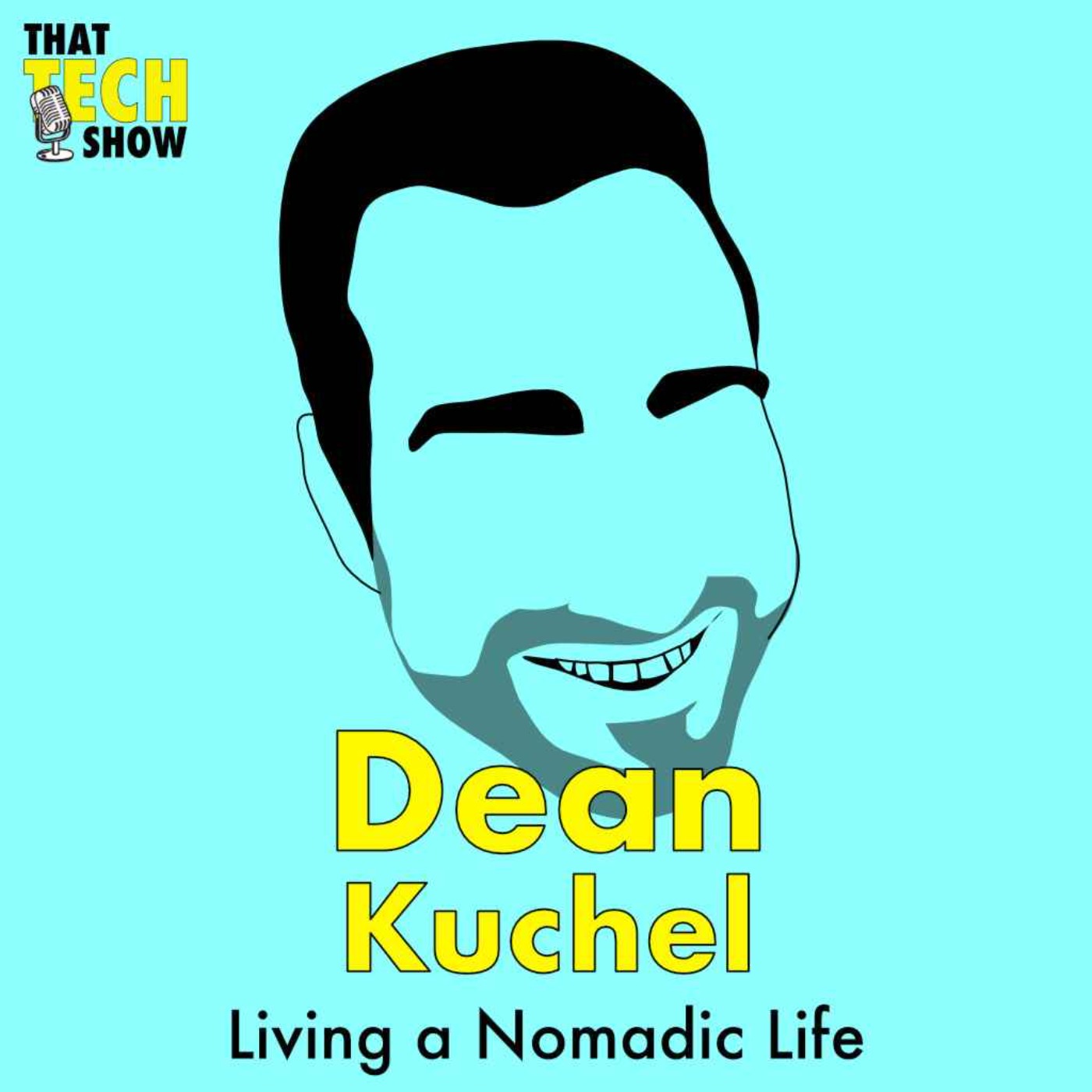 Available where all good podcasts are downloaded
Episode 27 - Living a Nomadic Life with Dean Kuchel
Living a Digital Nomad Life, Working Remotely and Saying Yes!
Published: 2021-08-17
In this weeks episode, we have Nimrod Dean Kuchel or just Dean and we talk all about being a digital nomad, working remotely and how companies can embrace remote workers better. We also talk about what exciting tools and tech are around hoping to address these cultural problems with the new remote-first revolution.
References:
Edited by: Simon Hoerner
Produced by: Samuel Gregory and Chris Addams
Theme Music by: Chris Addams
Sponsored by: Jupiter and the Giraffe
Website: https://thattech.show
YouTube: https://www.youtube.com/channel/UC4paazkqrlwtB_WW28w4Gsg
Instagram: @thattechshow_
Twitch: https://twitch.tv/thattechshow
TikTok: @thattechshow
Patreon: @thattechshow
LinkedIn: linkedin.com/company/thattechshow/
Get in touch: hello@thattech.show
---
Hosted on Acast. See acast.com/privacy for more information.