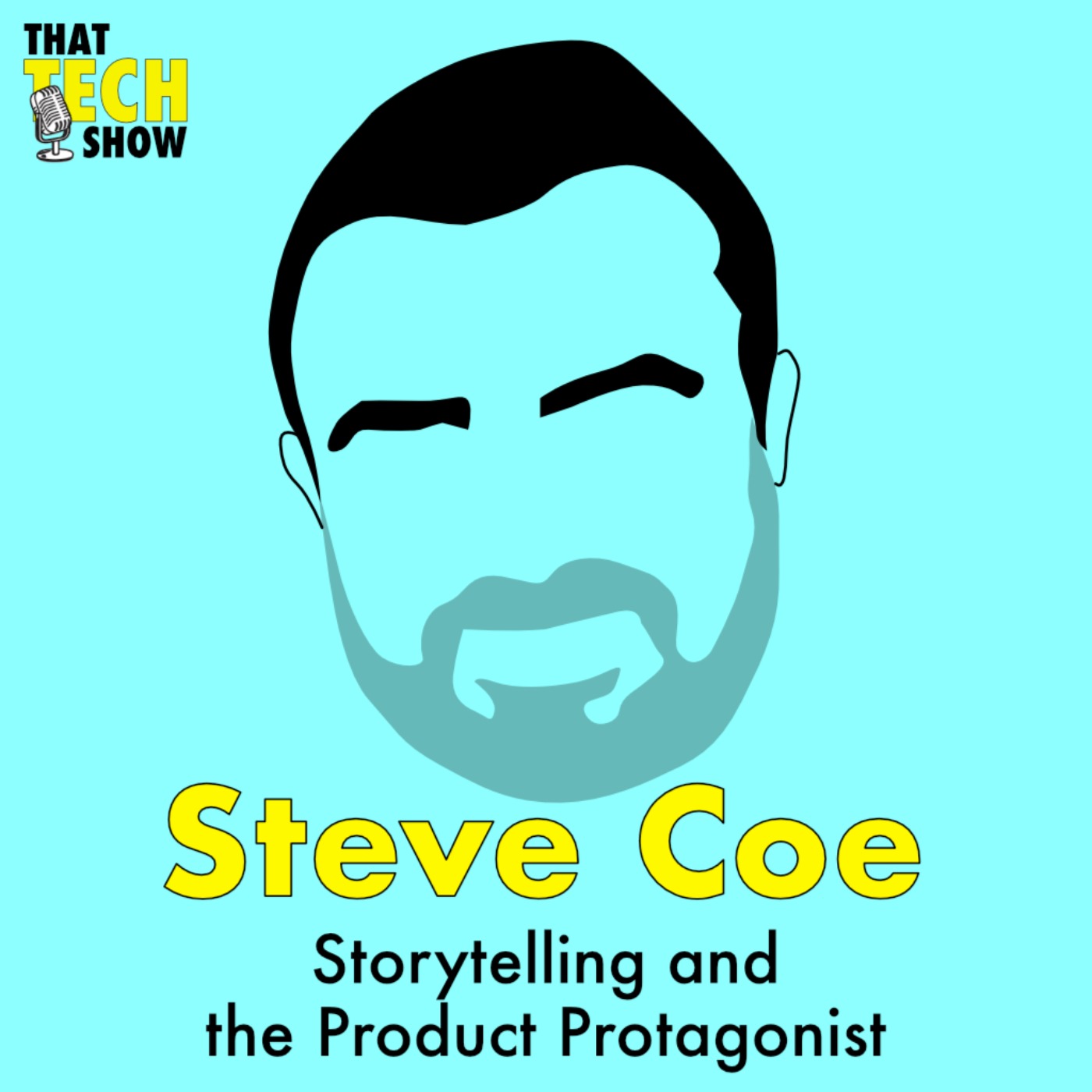 Available where all good podcasts are downloaded
Episode 29 - Storytelling and the Product Protagonist with Steve Coe
Writing copy with story in mind, creativity and the role of content
Published: 2021-08-31
In this week's episode, we have Steve Coe. Steve and I have worked on many projects together and he's my go-to person when it comes to story-led copywriting.
In this episode, we talk about all things creativity as well as Steve's journey working with the likes of Ogilvy, IBM, and Vodafone. We dig into the process of building websites and their copy as well as what dead person we'd take to mars.
I really enjoyed talking to Steve in this episode as we openly chatted about anything and everything so it's got a slightly different feel to it this week.
Edited and Produced by: Samuel Gregory
Theme Music by: Chris Addams
Sponsored by: Jupiter and the Giraffe
Website: https://thattech.show
YouTube: https://www.youtube.com/channel/UC4paazkqrlwtB_WW28w4Gsg
Instagram: @thattechshow_
Twitch: https://twitch.tv/thattechshow
TikTok: @thattechshow
Patreon: @thattechshow
LinkedIn: linkedin.com/company/thattechshow/
Get in touch: hello@thattech.show
---
Hosted on Acast. See acast.com/privacy for more information.