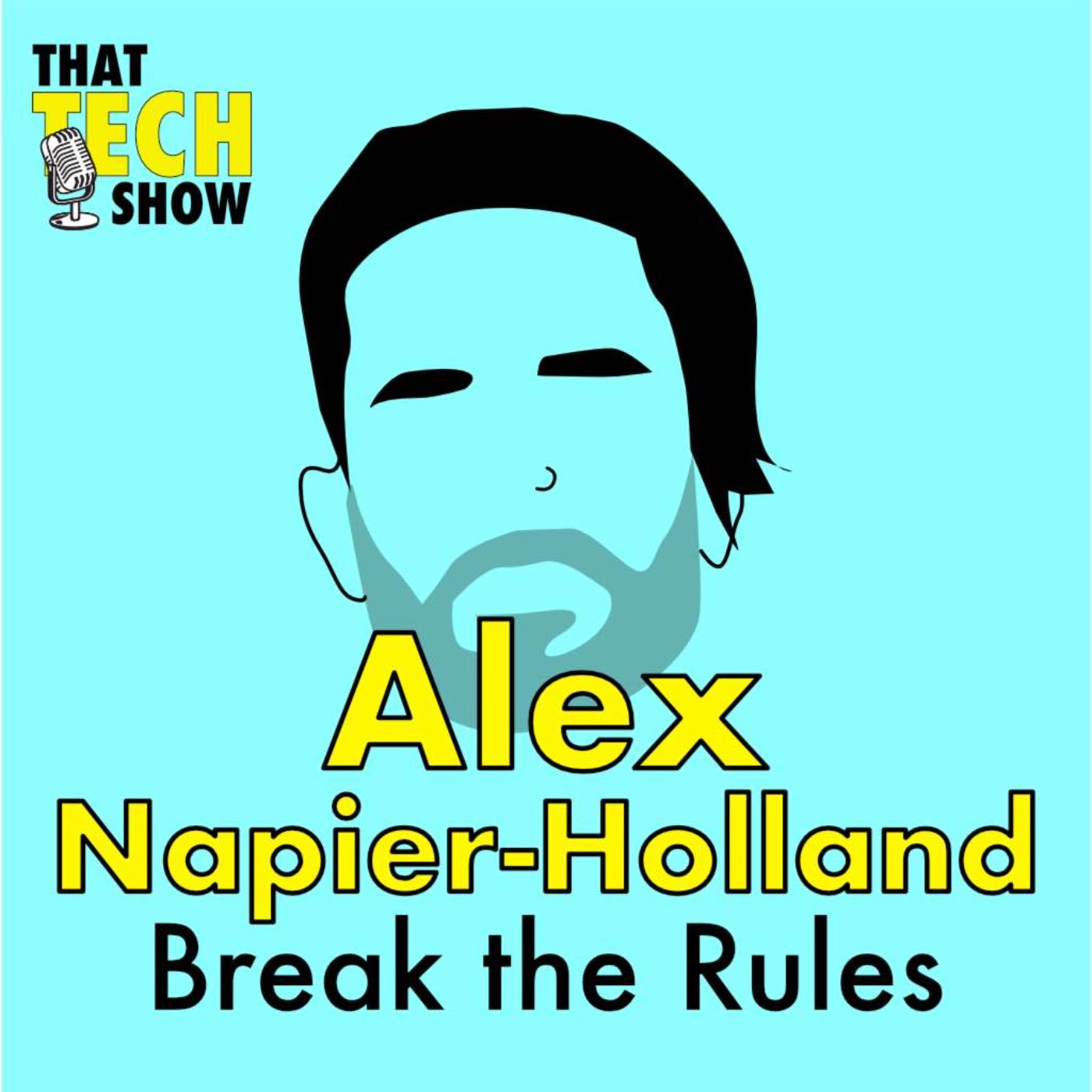 Available where all good podcasts are downloaded
Episode 3 - Break the (Copywriting) Rules with Alex Napier-Holland
The Secret to B2B Copywriting
Published: 2021-02-23
Alex is a specialist in B2B copywriting. We speak with him about working with Adobe and Salesforce, using his experience in sales and helping brands express the wonderful things they do more succinctly.
Alex on Twitter: @AlexNapierNomad
Sponsored by: Jupiter and the Giraffe
Website: https://thattech.show
Instagram: @thattech.show
TikTok: @thattechshow
Patreon: @thattechshow
LinkedIn: linkedin.com/company/thattechshow/
Get intouch: hello@thattech.show
---
Hosted on Acast. See acast.com/privacy for more information.