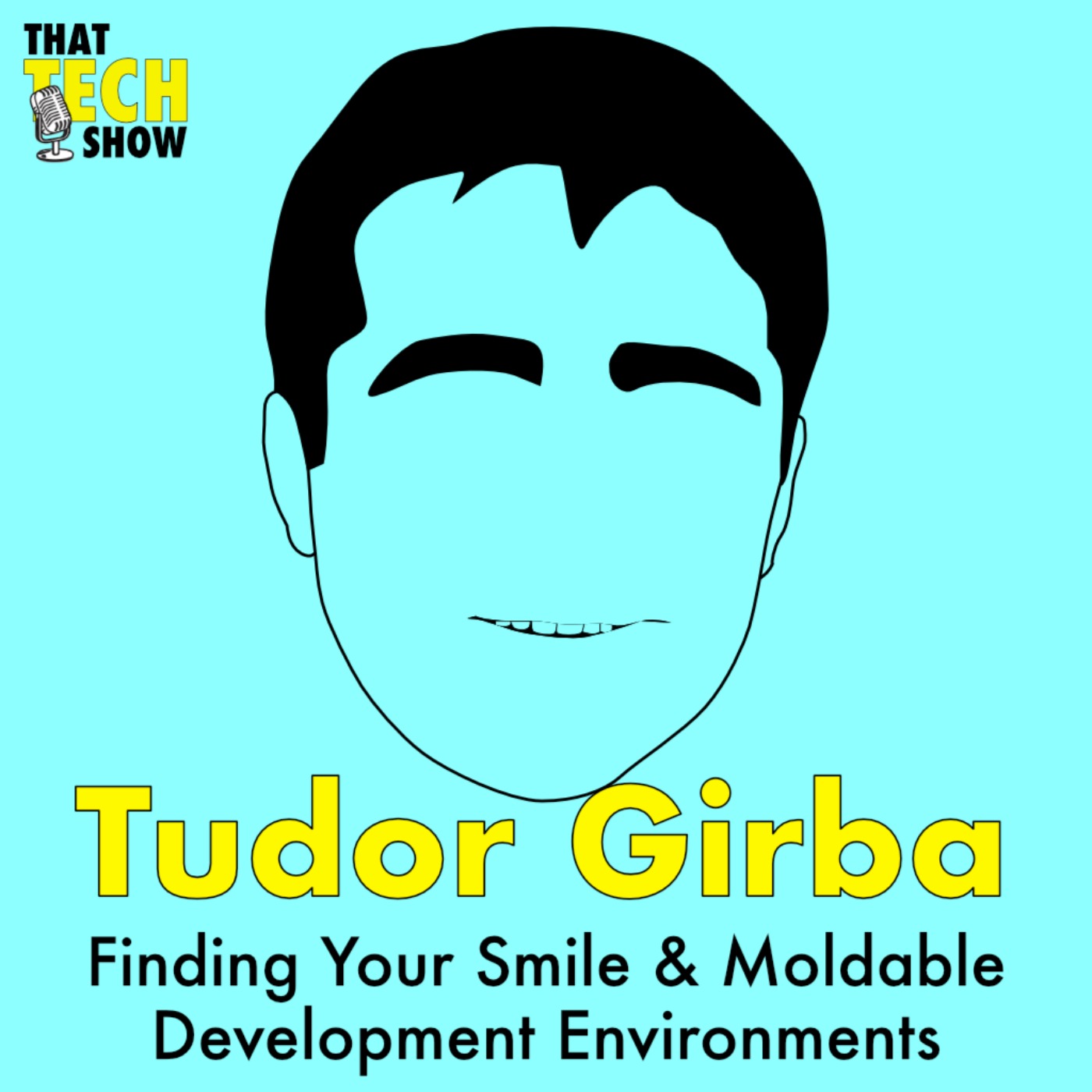 Available where all good podcasts are downloaded
Episode 31 - Finding your Smile & Moldable Development Environments with Tudor Girba
The evolution from SmallTalk to the Glamorous ToolKit for visualising coding problems
Published: 2021-09-14
Tudor Girba is on the show today and introduces us to the concept of moldable development with the Glamorous Toolkit which he created. Glamorous Toolkit is a modern evolution on-top of small talk which first appeared in 1972 and with this new twist Tudor aims to find a faster route for us to understand the code in a system without having to read it, which as we discuss, is what developers spend 50% of their time doing.
Glamourous Toolkit can be used anywhere, by anyone and it is a replacement for your usual development environment. So take a listen, it might just change the way you work and save you some time in the process.
Glamorous Toolkit: https://gtoolkit.com
Ted Talk: https://www.ted.com/talks/richard_seymour_how_beauty_feels/
Demo driven:http://demodriven.com/
Edited by: Samuel Gregory
Produced by: Samuel Gregory and Chris Addams
Theme Music by: Chris Addams
Sponsored by: Jupiter and the Giraffe
Website: https://thattech.show
YouTube: https://www.youtube.com/channel/UC4paazkqrlwtB_WW28w4Gsg
Instagram: @thattechshow_
Twitch: https://twitch.tv/thattechshow
TikTok: @thattechshow
Patreon: @thattechshow
LinkedIn: linkedin.com/company/thattechshow/
Get in touch: hello@thattech.show
---
Hosted on Acast. See acast.com/privacy for more information.