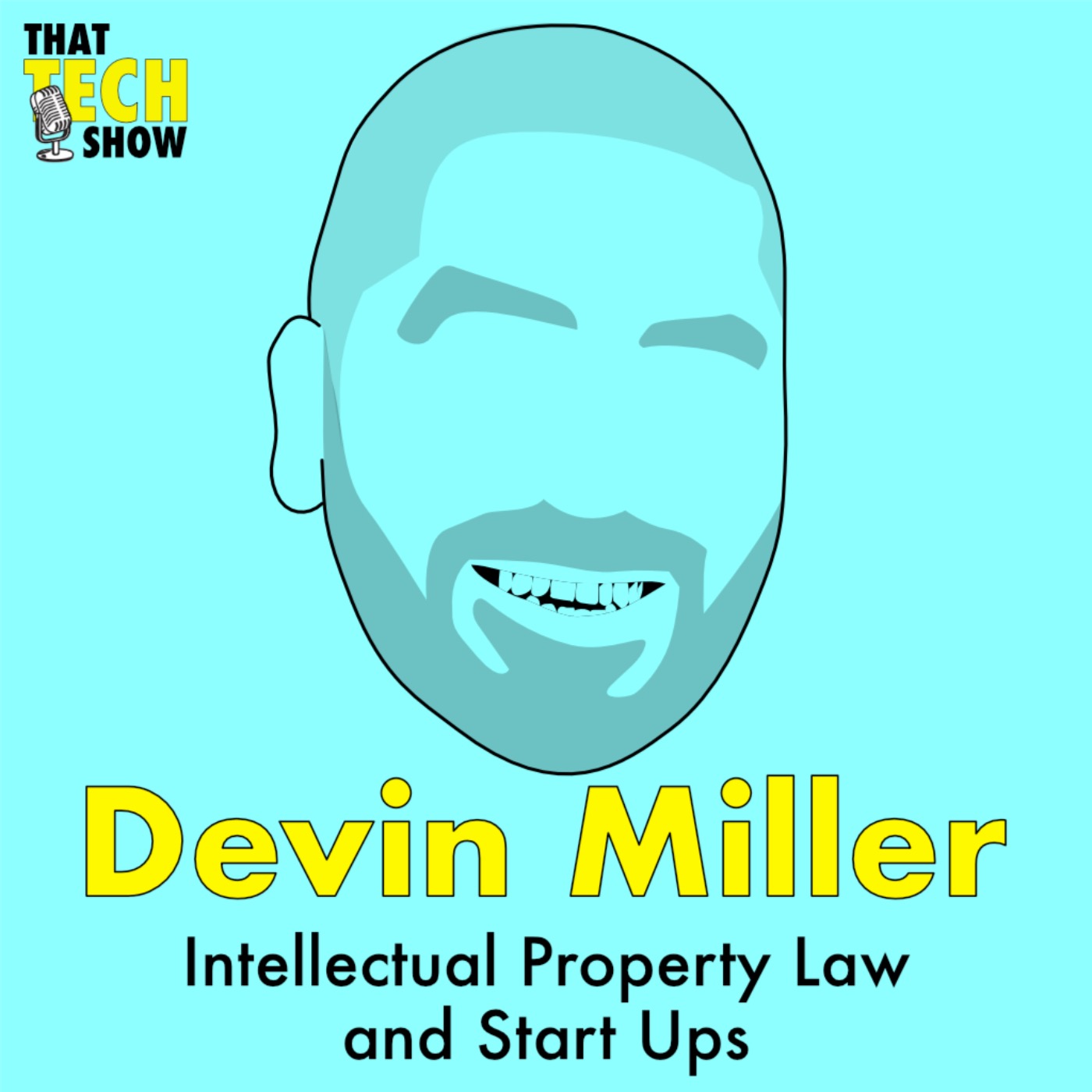 Available where all good podcasts are downloaded
Episode 32 - Intellectual Property Law and Startups with Devin Miller
Published: 2021-09-21
Devin Miller is an entrepreneur with more degrees than you can shake a stick at. We have a great talk about his startup and his career as a patent and trademark attorney and how he combined these two interests, putting his law degree to good use by securing several patents for his startup and how he turned this into his IP law firm to help others.
He gives us some advice on how to navigate the confusing and complex global IP laws and Devin also has some great resources available on his website,
So if you're at that stage in your startup or thinking of securing the intellectual property for your idea and you find this part of doing business as difficult to grasp as we do then I think you'll enjoy this talk.
Edited by: Samuel Gregory
Produced by: Samuel Gregory and Chris Addams
Theme Music by: Chris Addams
Sponsored by: Jupiter and the Giraffe
Website: https://thattech.show
YouTube: https://www.youtube.com/channel/UC4paazkqrlwtB_WW28w4Gsg
Instagram: @thattechshow_
Twitch: https://twitch.tv/thattechshow
TikTok: @thattechshow
Patreon: @thattechshow
LinkedIn: linkedin.com/company/thattechshow/
Get in touch: hello@thattech.show
---
Hosted on Acast. See acast.com/privacy for more information.