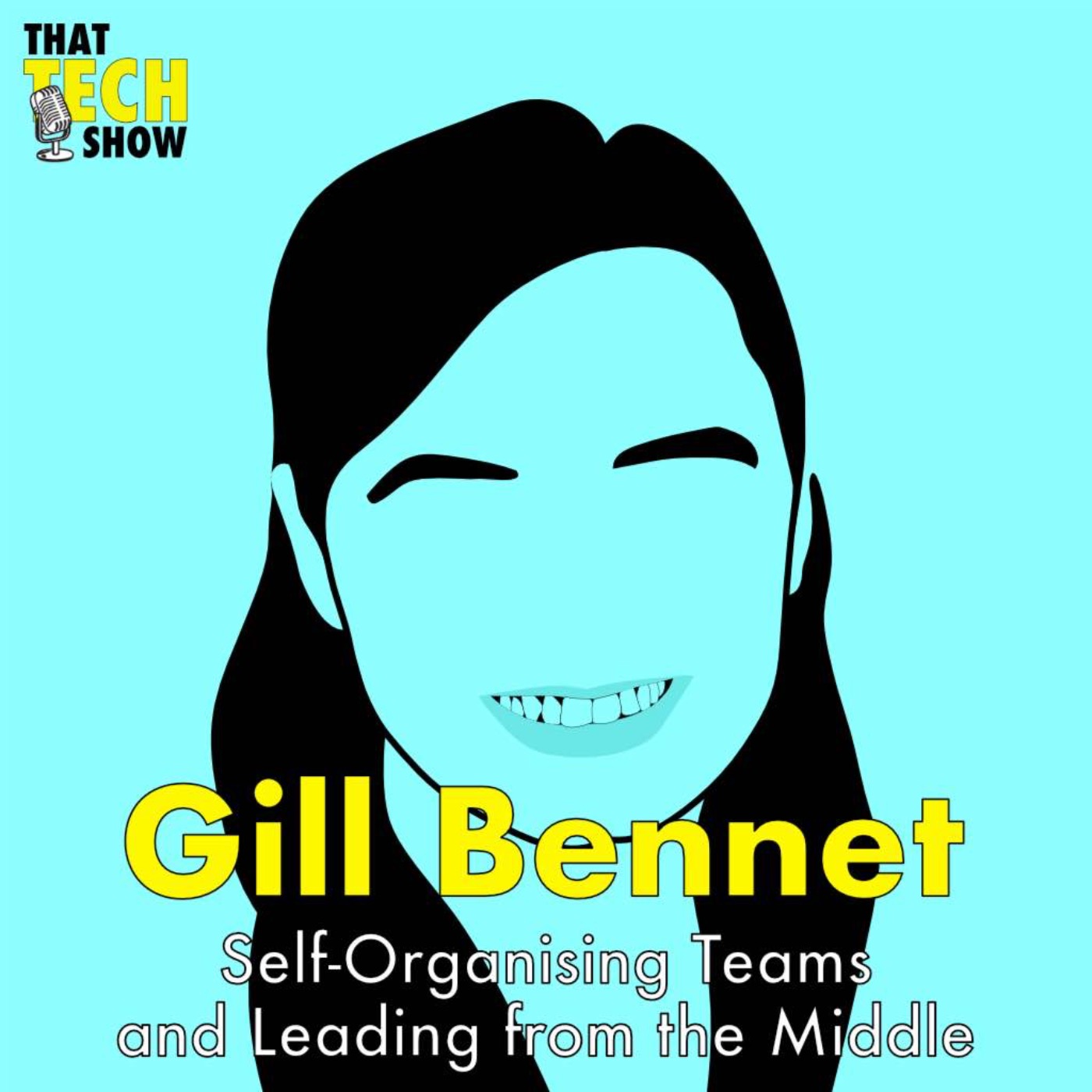 Available where all good podcasts are downloaded
Episode 35 - Self-Organising Teams and Leading from the Middle with Gill Bennet
Digital Olympics, Change Management, BBC, The Times and World Service
Published: 2021-10-12
Gill Bennet is on the show this week where we talk all about self-organising teams, unconscious bias and leading from the middle. Stemming from her work at Hospital Radio through to the BBC World Service where she was technical program manager managing 28 World Services Sites and 16 BBC News sites. She credits her success on these projects to her determination and curiosity into how things work.
Edited by: Simon Hoerner
Produced by: Samuel Gregory and Chris Addams
Theme Music by: Chris Addams
Sponsored by: Jupiter and the Giraffe
Website: https://thattech.show
YouTube: https://www.youtube.com/channel/UC4paazkqrlwtB_WW28w4Gsg
Instagram: @thattechshow_
Twitch: https://twitch.tv/thattechshow
TikTok: @thattechshow
Patreon: @thattechshow
LinkedIn: linkedin.com/company/thattechshow/
Get in touch: hello@thattech.show
---
Hosted on Acast. See acast.com/privacy for more information.