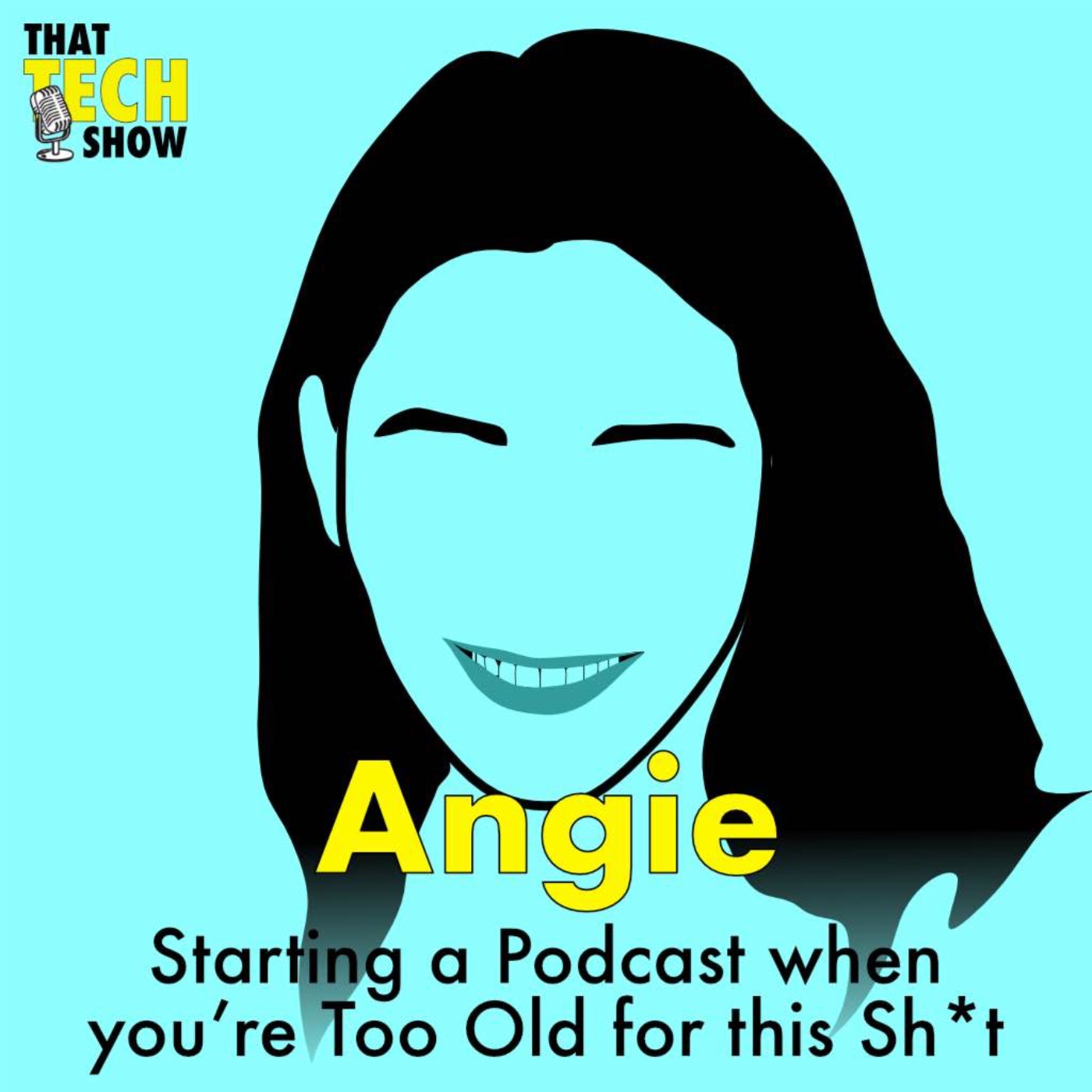 Available where all good podcasts are downloaded
Episode 38 - Starting a Podcast When You're Too Old For This Sh*t with Angie
We're going meta in this episode, de-mystifying podcasting tech and what it takes to get your podcast off the ground
Published: 2021-11-02
Today's show is going to be a bit unusual, as our guest's day job is not tech. in fact, today's show is going to be a bit meta as we're joined by Angie - The host of the podcast "Too old for shit" to talk all about starting a podcast as we're "pulling back the curtain", to use the words from her website learnpodcasting.online where she teaches people how to get started in podcasting and how to not be daunted by the technology.
Edited by: Samuel Gregory
Produced by: Samuel Gregory and Chris Addams
Theme Music by: Chris Addams
Sponsored by: Jupiter and the Giraffe
Website: https://thattech.show
YouTube: https://www.youtube.com/channel/UC4paazkqrlwtB_WW28w4Gsg
Instagram: @thattechshow_
Twitch: https://twitch.tv/thattechshow
TikTok: @thattechshow
Patreon: @thattechshow
LinkedIn: linkedin.com/company/thattechshow/
Get in touch: hello@thattech.show
---
Hosted on Acast. See acast.com/privacy for more information.