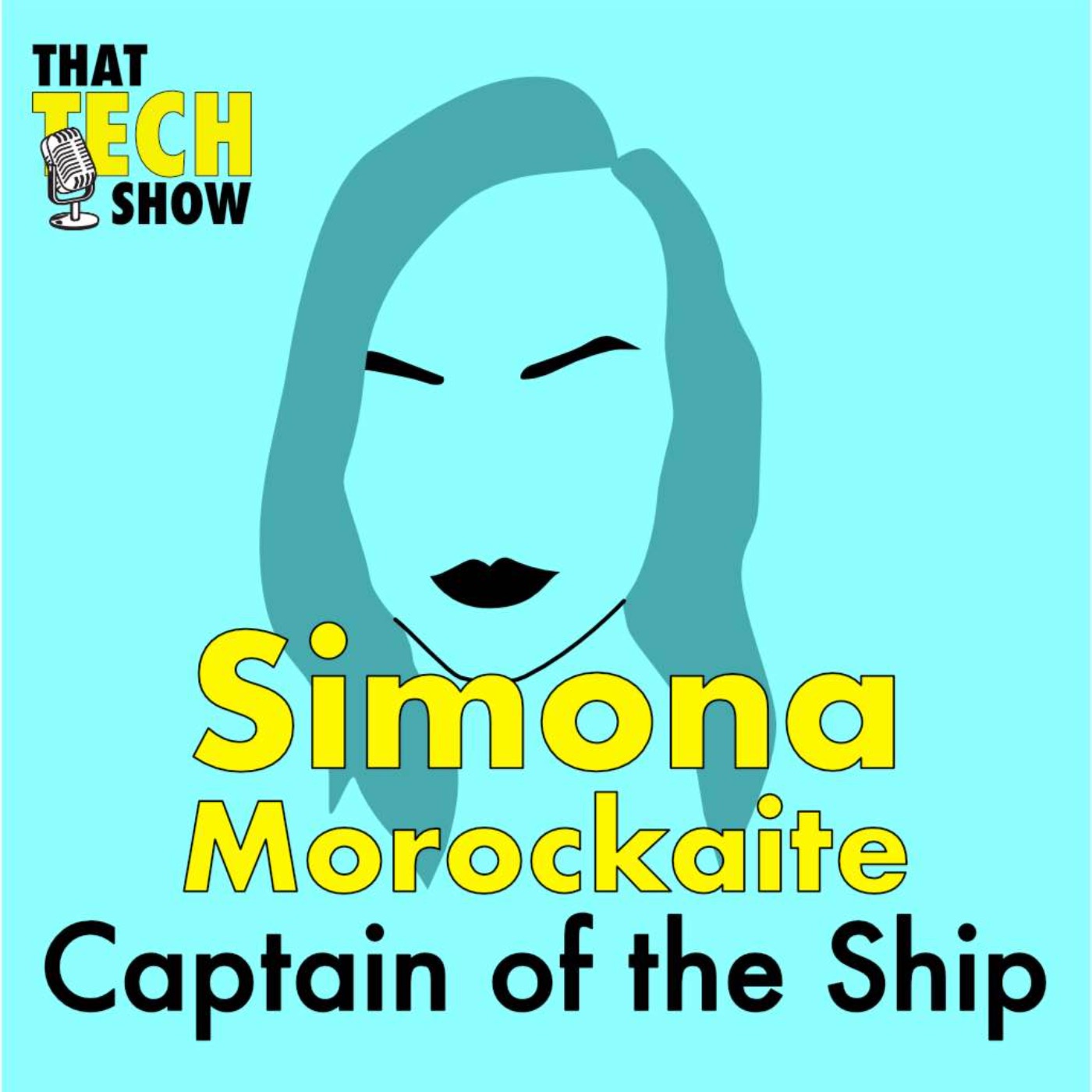 Available where all good podcasts are downloaded
Episode 4 - Captain of the Ship with Simona Morockaite
Project Management and beyond
Published: 2021-03-02
Simona was kicking butt as a Prince2 project manager before being introduced to Agile during her migration into digital. She takes the best of both worlds into managing projects for the likes of Vodafone, Barclays.
Sponsored by: Jupiter and the Giraffe
Website: https://thattech.show
YouTube: https://www.youtube.com/channel/UC4paazkqrlwtB_WW28w4Gsg
Instagram: @thattech.show
TikTok: @thattechshow
Patreon: @thattechshow
LinkedIn: linkedin.com/company/thattechshow/
Get intouch: hello@thattech.show
---
Hosted on Acast. See acast.com/privacy for more information.