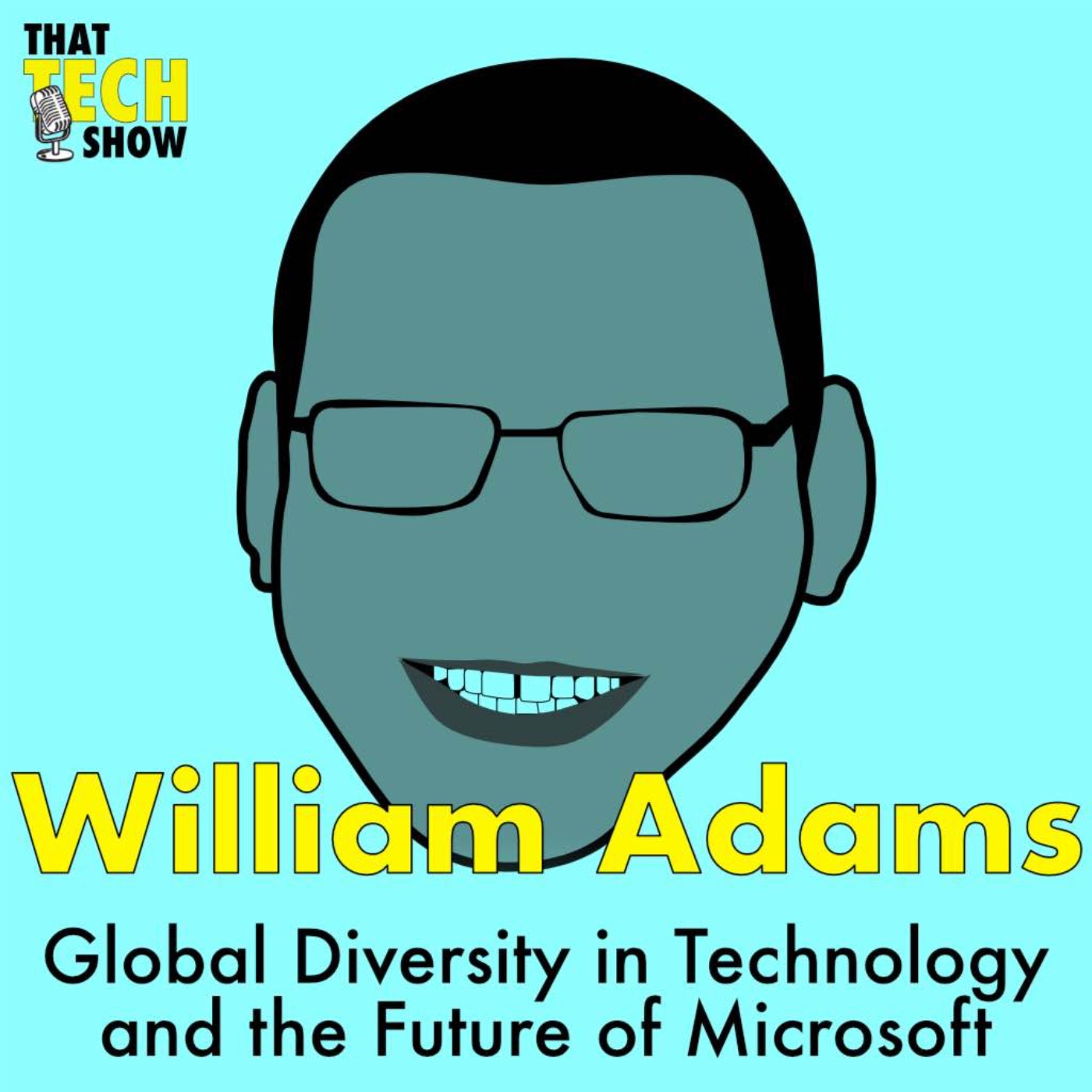 Available where all good podcasts are downloaded
Episode 40 - Global Diversity in Technology and the Future of Microsoft with William Adams
Published: 2021-11-16
Today we are joined by William Adams. Spoiler alert, we've already spoken to him - and wow is this guy a hidden gem. William has probably invented, popularised and then forgotten more than I will ever know about technology. We'll take a tour through his career highlights and boy are there some highlights - and we'll talk about his work as technical advisor to the CTO at Microsoft and founder of the LEAP apprenticeship programme aiming to boost global diversity in technology.
Edited by: Simon Hoerner
Produced by: Samuel Gregory and Chris Addams
Theme Music by: Chris Addams
Sponsored by: Jupiter and the Giraffe
Website: https://thattech.show
YouTube: https://www.youtube.com/channel/UC4paazkqrlwtB_WW28w4Gsg
Instagram: @thattechshow_
Twitch: https://twitch.tv/thattechshow
TikTok: @thattechshow
Patreon: @thattechshow
LinkedIn: linkedin.com/company/thattechshow/
Get in touch: hello@thattech.show
---
See acast.com/privacy for privacy and opt-out information.