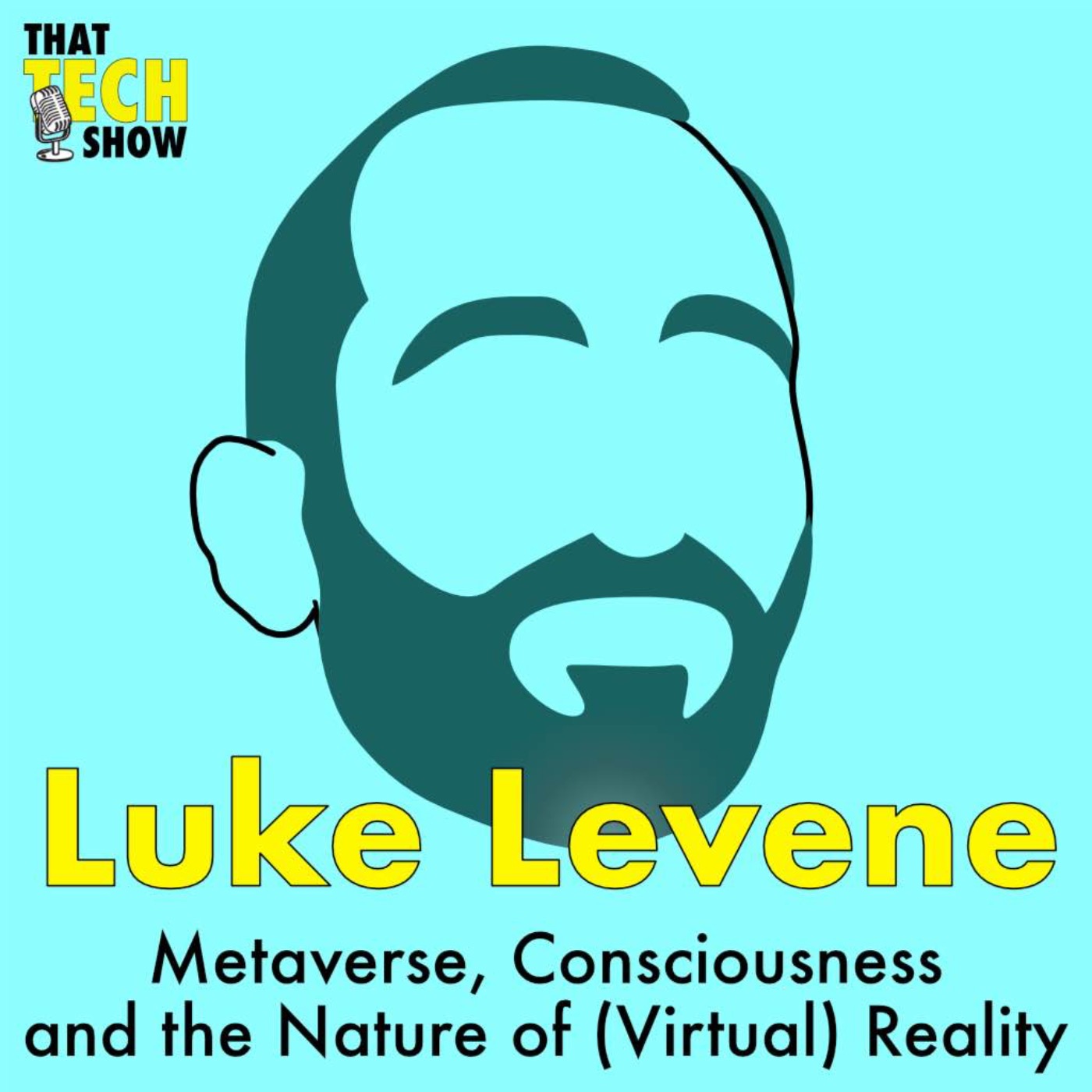 Available where all good podcasts are downloaded
Episode 41 - Metaverse, Consciousness and the Nature of (Virtual) Reality with Luke Levene
Published: 2021-11-25
Luke started life as a professional animator and found a passion for developing immersive theatre - he's now using his skills to imagine our future reality as we run head-on into the Virtual Reality space. Now, this is a bit different to our usual episodes, so strap in and prepare to go on adventure with Luke on how his approach to life has allowed him to follow his instincts which has lead him to the world of VR.
Edited by: Simon Hoerner
Produced by: Samuel Gregory and Chris Addams
Theme Music by: Chris Addams
Sponsored by: Jupiter and the Giraffe
Website: https://thattech.show
YouTube: https://www.youtube.com/channel/UC4paazkqrlwtB_WW28w4Gsg
Instagram: @thattechshow_
Twitch: https://twitch.tv/thattechshow
TikTok: @thattechshow
Patreon: @thattechshow
LinkedIn: linkedin.com/company/thattechshow/
Get in touch: hello@thattech.show
---
See acast.com/privacy for privacy and opt-out information.