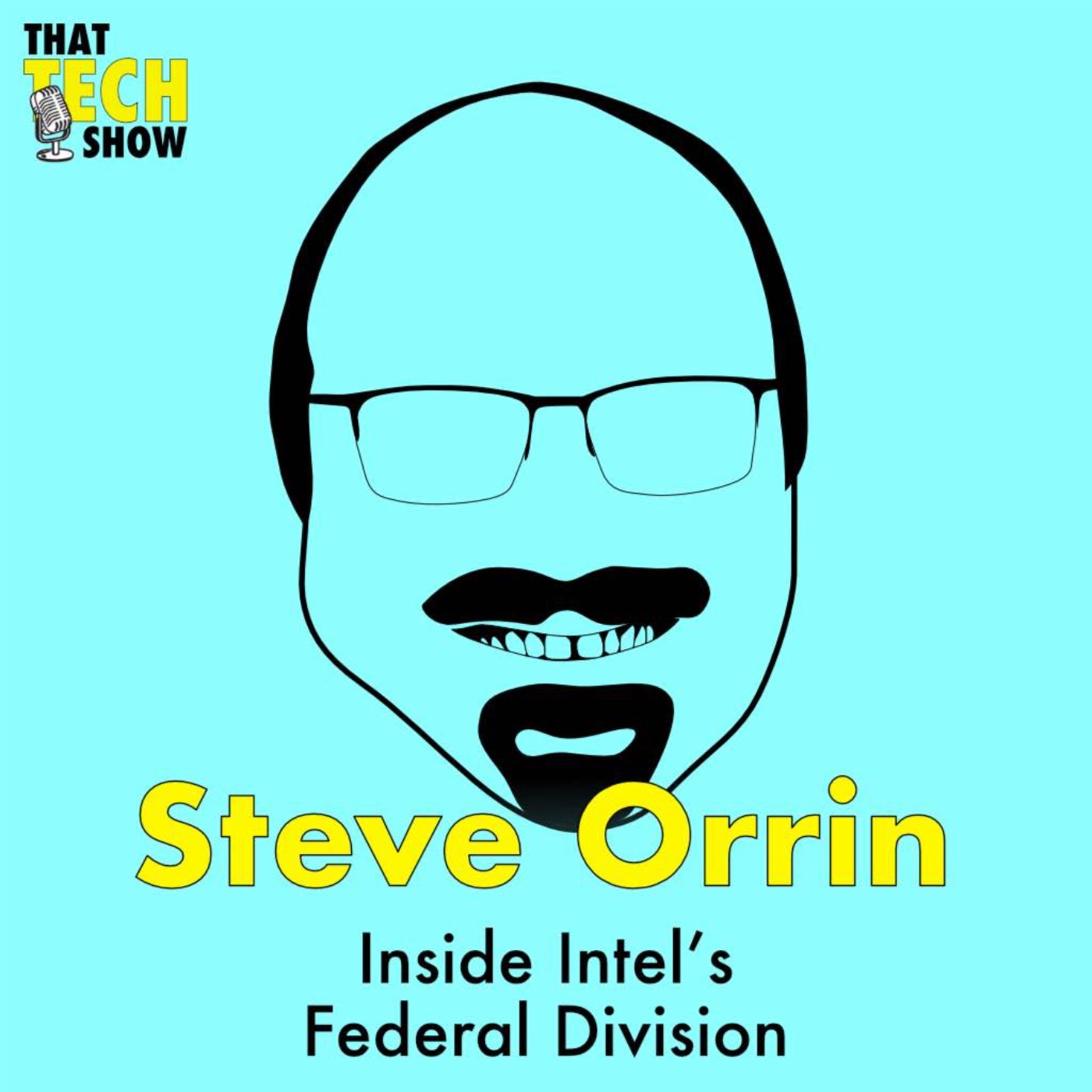 Available where all good podcasts are downloaded
Episode 47 - Inside Intel's Federal Division with Steve Orrin
Published: 2022-03-17
This week we have Steve Orrin, Chief Technology Officer for Intel Federal is on the show today. That feels like a huge deal to me having grown up obsessing over the latest intel chipsets.
Keeping things topical with the current threats to the world that are both physical and virtual we'll be talking to Steve all about cyber threats, federal cyber threat response and the role that intel plays in advancing technology with the federal government.
Edited by: Simon Hoerner
Produced by: Samuel Gregory and Chris Addams
Theme Music by: Chris Addams
Sponsored by: Jupiter and the Giraffe
Website: https://thattech.show
YouTube: https://www.youtube.com/channel/UC4paazkqrlwtB_WW28w4Gsg
Instagram: @thattechshow_
Patreon: @thattechshow
LinkedIn: linkedin.com/company/thattechshow/
Get in touch: hello@thattech.show
---
Hosted on Acast. See acast.com/privacy for more information.