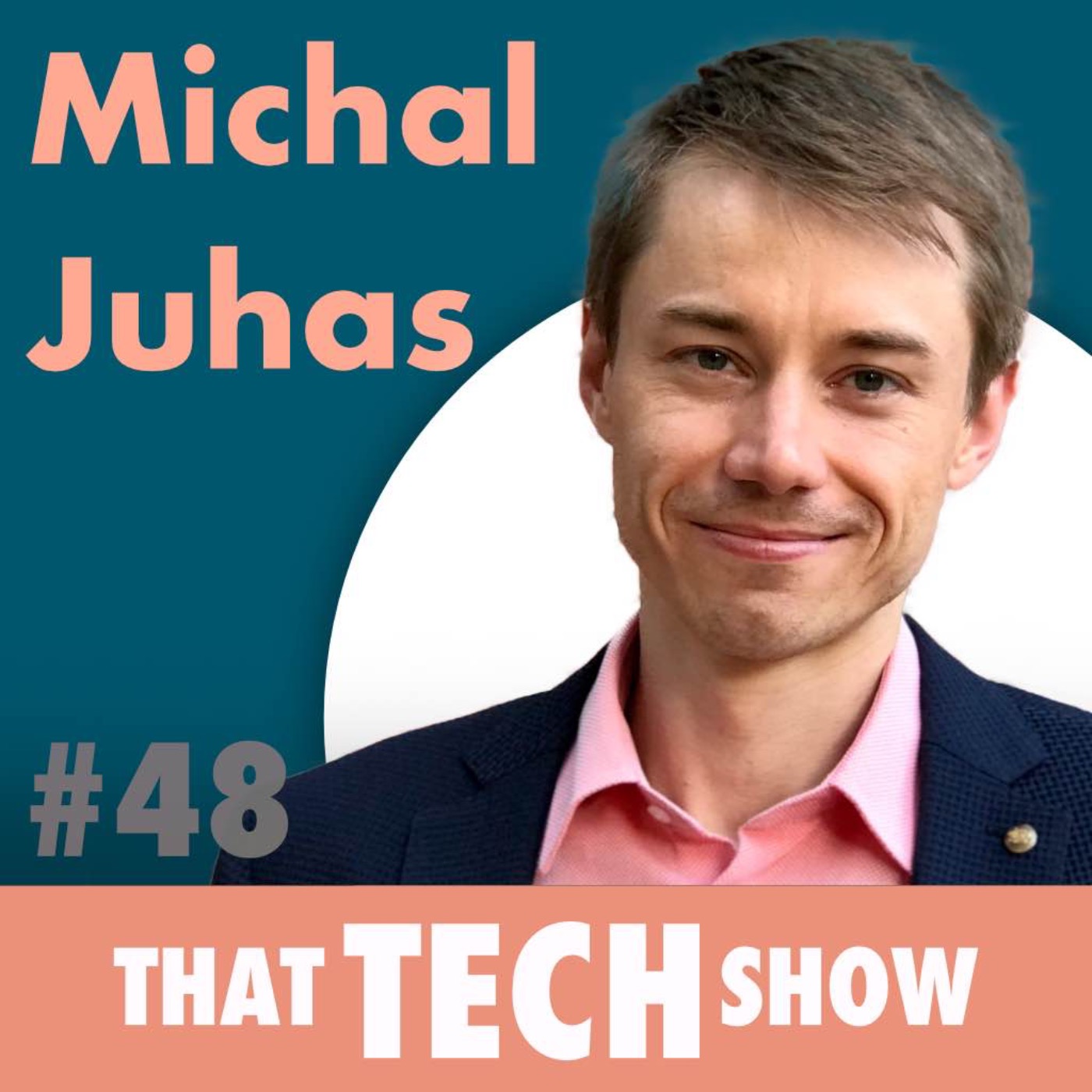 Available where all good podcasts are downloaded
Episode 48 - Building Products and Technical Recruitment with Michal Juhas
Published: 2022-03-31
This week we have Michal Juhas of Geek Recruiters, a serial entrepreneur who will be talking to us about his progression from successful startup CTO to Technical Recruitment and all the things in between like his books, training courses and public speaking engagements.
IT Roles Cheatsheet: https://resources.geekrecruiters.com/it-roles-pdf-download36180404
Edited by: Simon Hoerner
Produced by: Samuel Gregory and Chris Addams
Theme Music by: Chris Addams
Sponsored by: Jupiter and the Giraffe
Website: https://thattech.show
YouTube: https://www.youtube.com/channel/UC4paazkqrlwtB_WW28w4Gsg
Instagram: @thattechshow_
Patreon: @thattechshow
LinkedIn: linkedin.com/company/thattechshow/
Get in touch: hello@thattech.show
---
Hosted on Acast. See acast.com/privacy for more information.