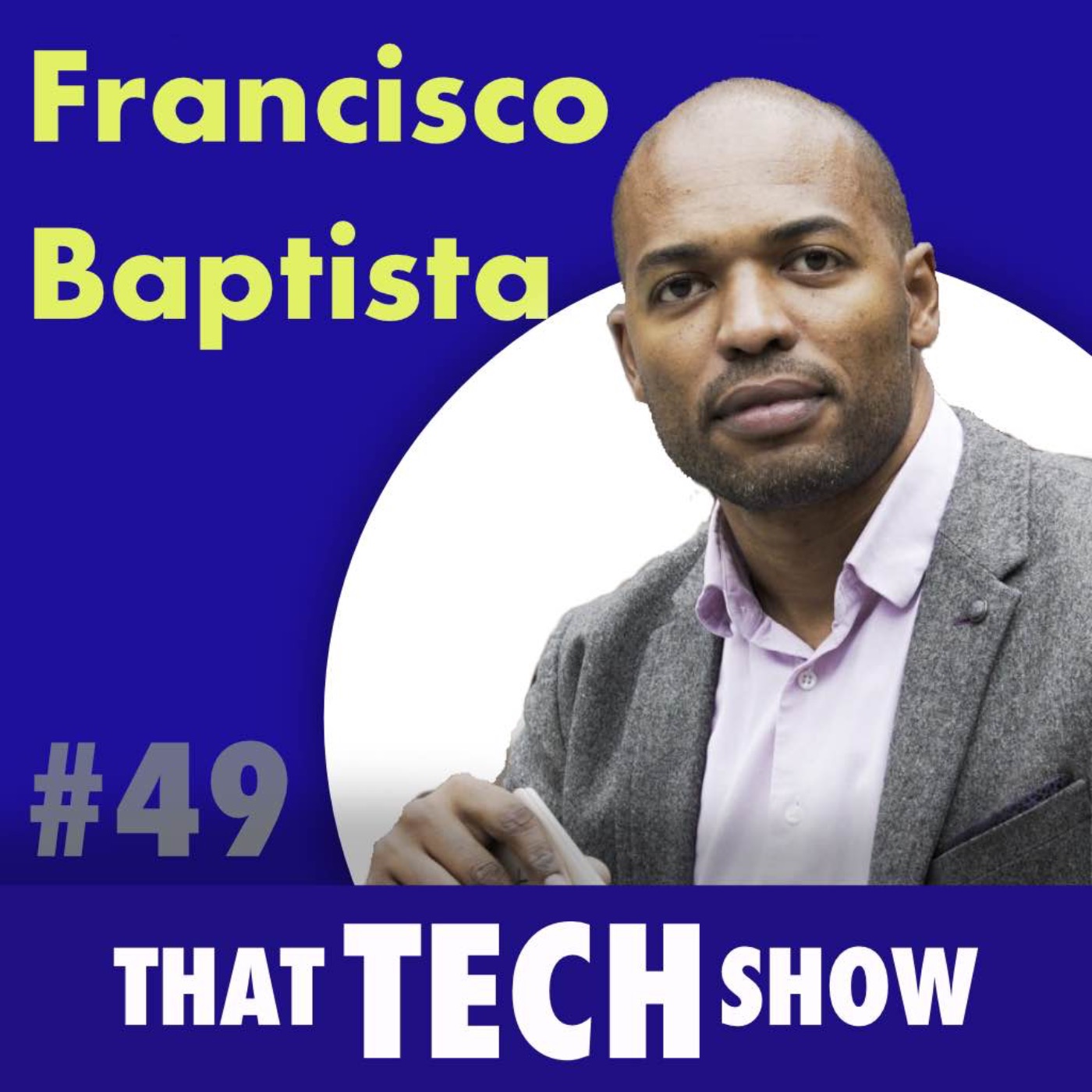 Available where all good podcasts are downloaded
Episode 49 - Bringing Technology to Grass Roots Sports with Francisco Baptista
Published: 2022-04-07
This week we have Fransisco Baptista of TeamSportz who speaks to us about being born into the war-torn country of Angola where he developed a love for grass roots sports. He'll be telling us about how he blended his passion for tech and sports to create a digital personal trainer.
This is a cool conversation about innovation, startups, pivoting and bringing new ideas to life.
Edited by: Simon Hoerner
Produced by: Samuel Gregory and Chris Addams
Theme Music by: Chris Addams
Sponsored by: Jupiter and the Giraffe
Website: https://thattech.show
YouTube: https://www.youtube.com/channel/UC4paazkqrlwtB_WW28w4Gsg
Instagram: @thattechshow_
Patreon: @thattechshow
LinkedIn: linkedin.com/company/thattechshow/
Get in touch: hello@thattech.show
---
Hosted on Acast. See acast.com/privacy for more information.