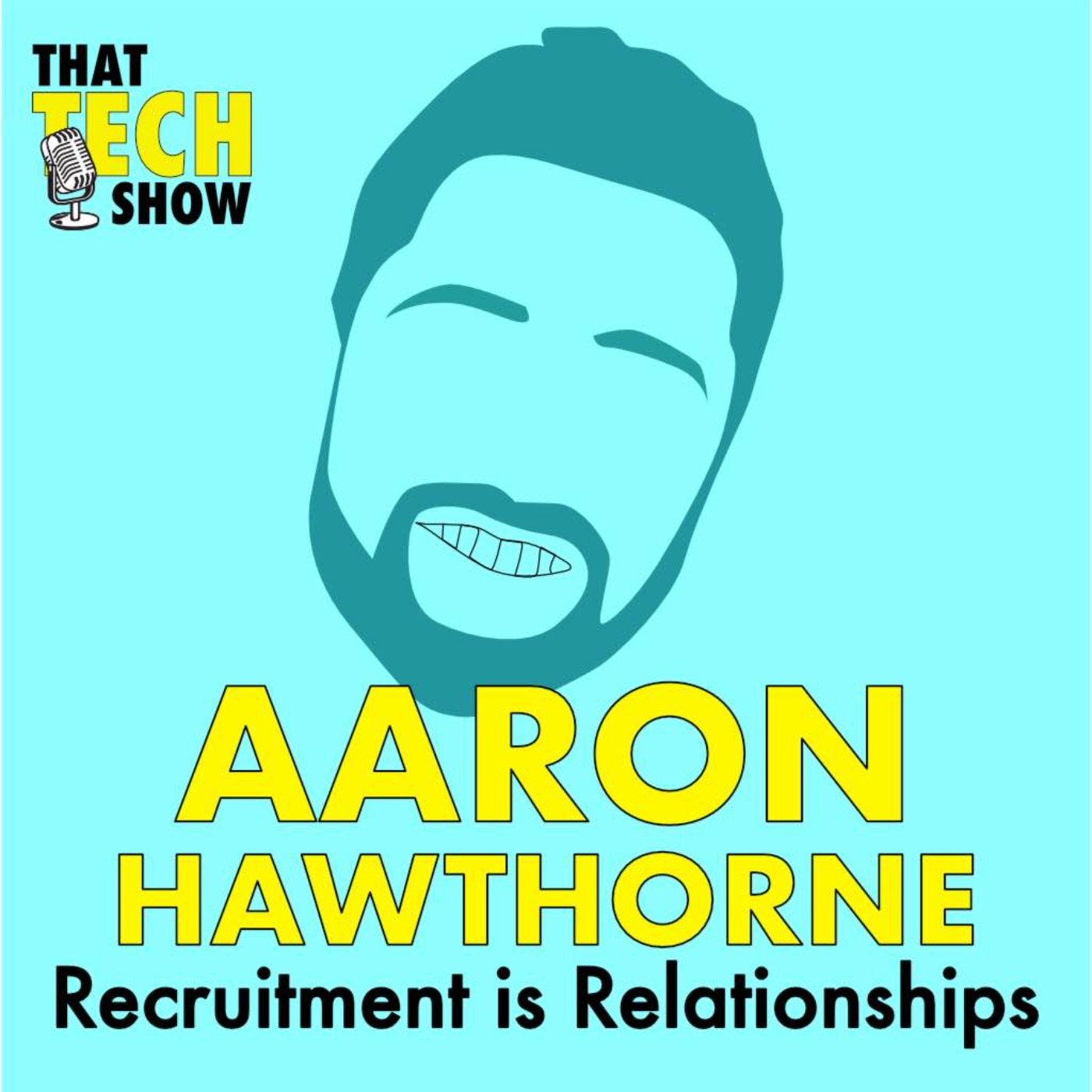 Available where all good podcasts are downloaded
Episode 5 - Recruitment is Relationships with Aaron Hawthorne
Published: 2021-03-09
Aaron has had a highly successful career in recruitment but he does things slightly differently to get ahead of the curve, believing in establishing strong relationships in order to find the right people for the right roles. In this episode we dig into his process and his exciting new career.
Aaron on Twitter: @AaronSHawthorne
Sponsored by: Jupiter and the Giraffe
Website: https://thattech.show
YouTube: https://www.youtube.com/channel/UC4paazkqrlwtB_WW28w4Gsg
Instagram: @thattech.show
TikTok: @thattechshow
Patreon: @thattechshow
LinkedIn: linkedin.com/company/thattechshow/
Get intouch: hello@thattech.show
---
Hosted on Acast. See acast.com/privacy for more information.