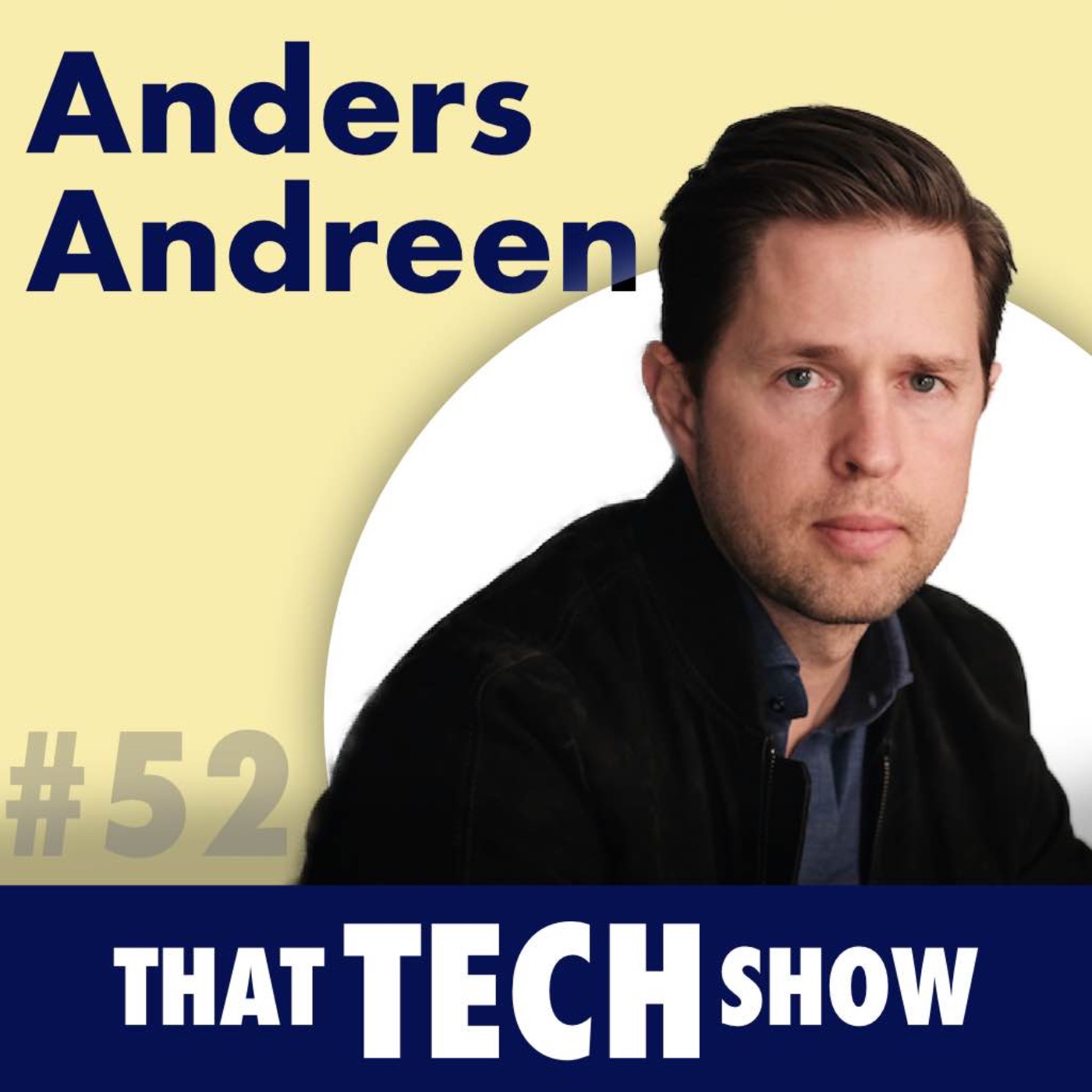 Available where all good podcasts are downloaded
Episode 52 - Solar-Powered Headphones and Urbanista's Sustainability Mission with Anders Andreen
Published: 2022-04-28
We're pretty excited to have Anders join us to talk about their company. This is a really great insight into an innovative hardware company.
Amongst other things, we'll be talking about ear size, Dr Frankenstein's approach to designing new headphones by chopping up existing ones to make new, chipsets, plastics and working with local companies as they build components to develop a sustainable future for headphone design.
The Los Angeles Headphone: https://www.urbanista.com/uk/losangeles
Support the show and Buy us a coffee!
Edited by: Simon Hoerner
Produced by: Samuel Gregory and Chris Addams
Theme Music by: Chris Addams
Sponsored by: Jupiter and the Giraffe
Website: https://thattech.show
YouTube: https://www.youtube.com/channel/UC4paazkqrlwtB_WW28w4Gsg
Instagram: @thattechshow_
LinkedIn: linkedin.com/company/thattechshow/
Get in touch: hello@thattech.show
---
Hosted on Acast. See acast.com/privacy for more information.