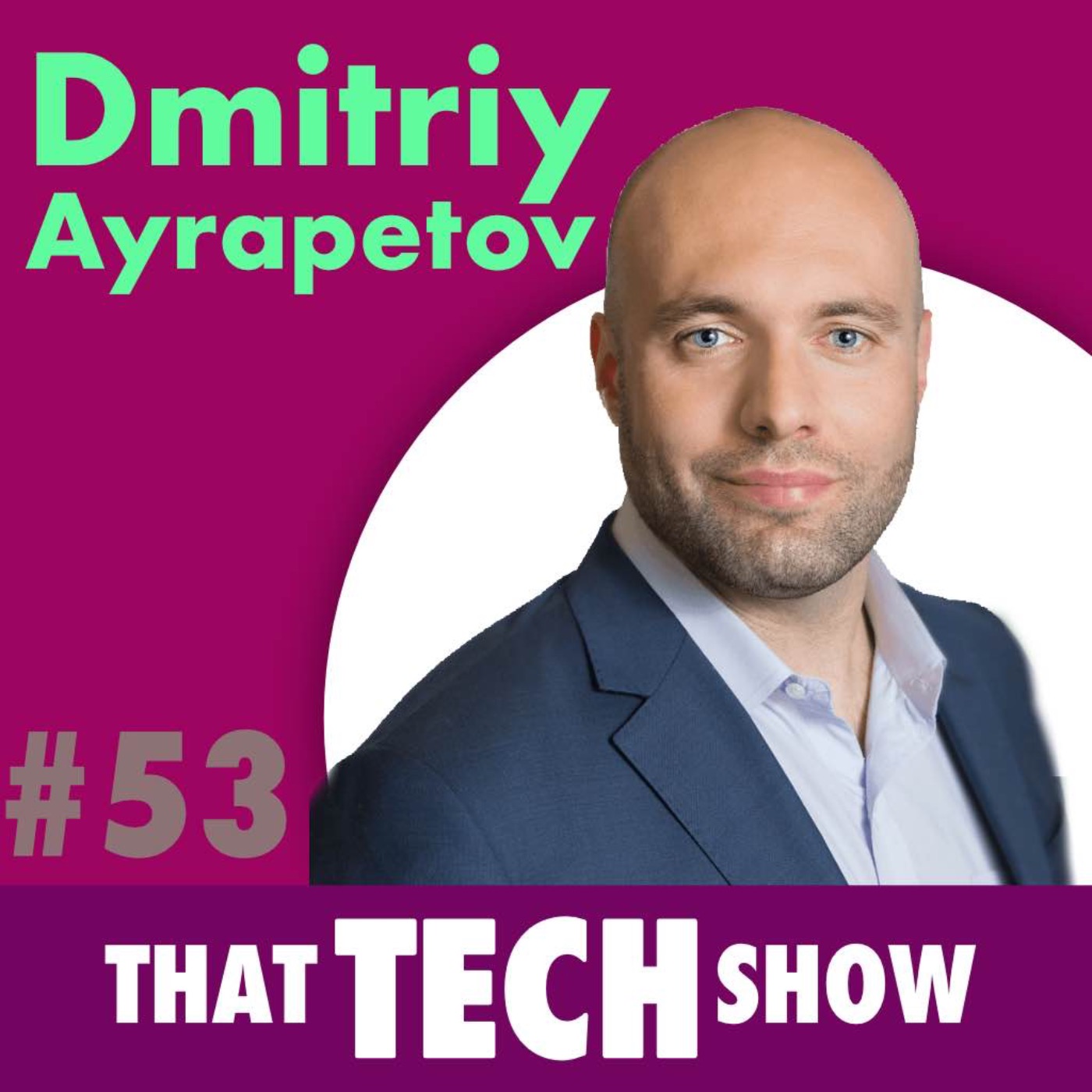 Available where all good podcasts are downloaded
Episode 53 - Actionable Cybersecurity with Dmitriy Ayrapetov
Published: 2022-05-05
Today we're joined by Dmitry Ayrapetov. This is a really insightful conversation about cyber security. We learn about how hackers exploit a system, and ransomware as a service. There's a lot of actionable stuff in this episode, and Dmitry is going to throw out to you that you're going to want to check out.
Shodan: https://www.shodan.io/
Support the show and Buy us a coffee!
Edited by: Simon Hoerner
Produced by: Samuel Gregory and Chris Addams
Theme Music by: Chris Addams
Sponsored by: Jupiter and the Giraffe
Website: https://thattech.show
YouTube: https://www.youtube.com/channel/UC4paazkqrlwtB_WW28w4Gsg
Instagram: @thattechshow_
LinkedIn: linkedin.com/company/thattechshow/
Get in touch: hello@thattech.show
---
Hosted on Acast. See acast.com/privacy for more information.
You might also enjoy...
Episode Transcript
Notice an Error? Our transcripts are automatically generated. If you notice something offensive,
please let us know!
This episode does not have a transcript