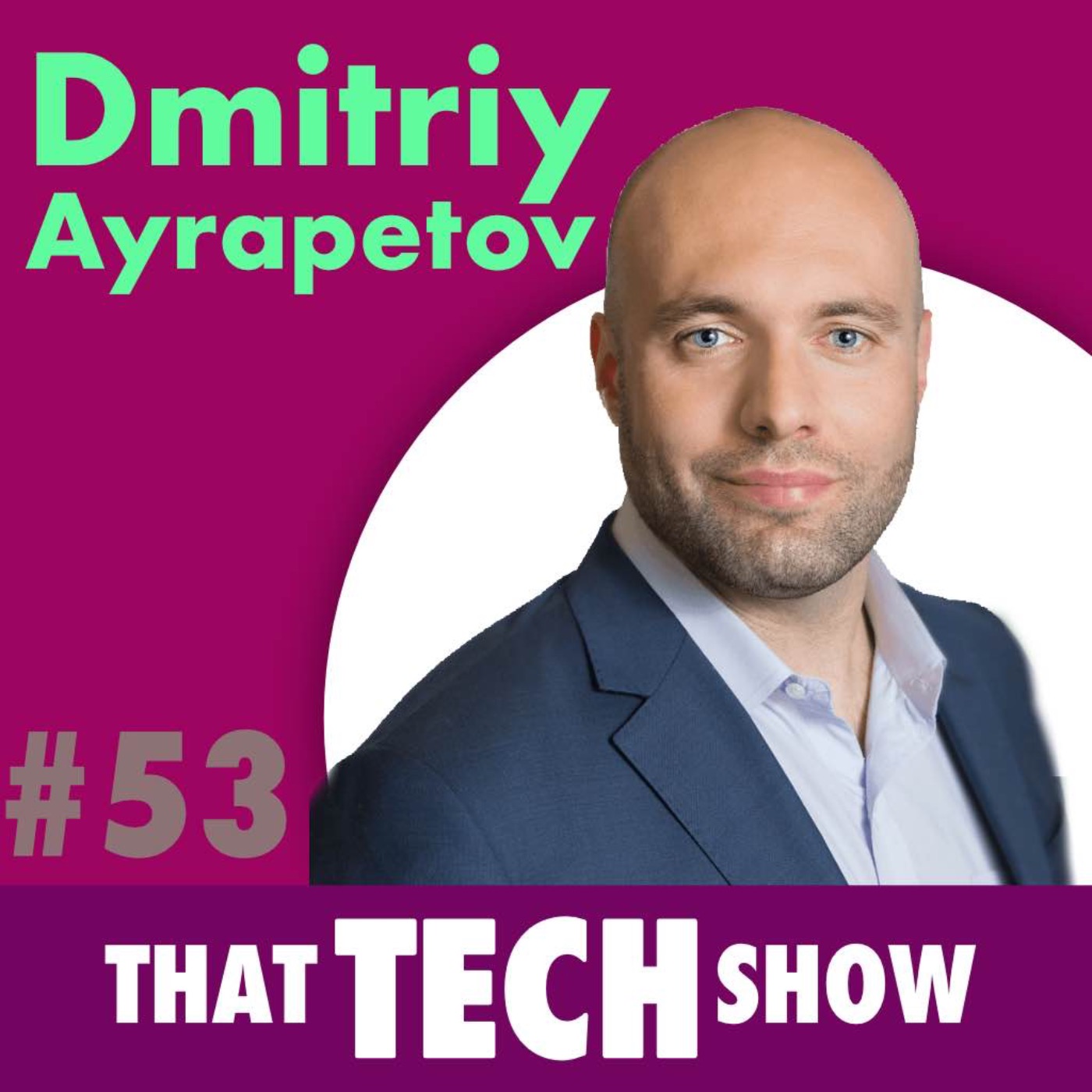 Available where all good podcasts are downloaded
Episode 53 - Actionable Cybersecurity with Dmitriy Ayrapetov
Published: 2022-05-05
Today we're joined by Dmitry Ayrapetov. This is a really insightful conversation about cyber security. We learn about how hackers exploit a system, and ransomware as a service. There's a lot of actionable stuff in this episode, and Dmitry is going to throw out to you that you're going to want to check out.
Shodan: https://www.shodan.io/
Support the show and Buy us a coffee!
Edited by: Simon Hoerner
Produced by: Samuel Gregory and Chris Addams
Theme Music by: Chris Addams
Sponsored by: Jupiter and the Giraffe
Website: https://thattech.show
YouTube: https://www.youtube.com/channel/UC4paazkqrlwtB_WW28w4Gsg
Instagram: @thattechshow_
LinkedIn: linkedin.com/company/thattechshow/
Get in touch: hello@thattech.show
---
See acast.com/privacy for privacy and opt-out information.