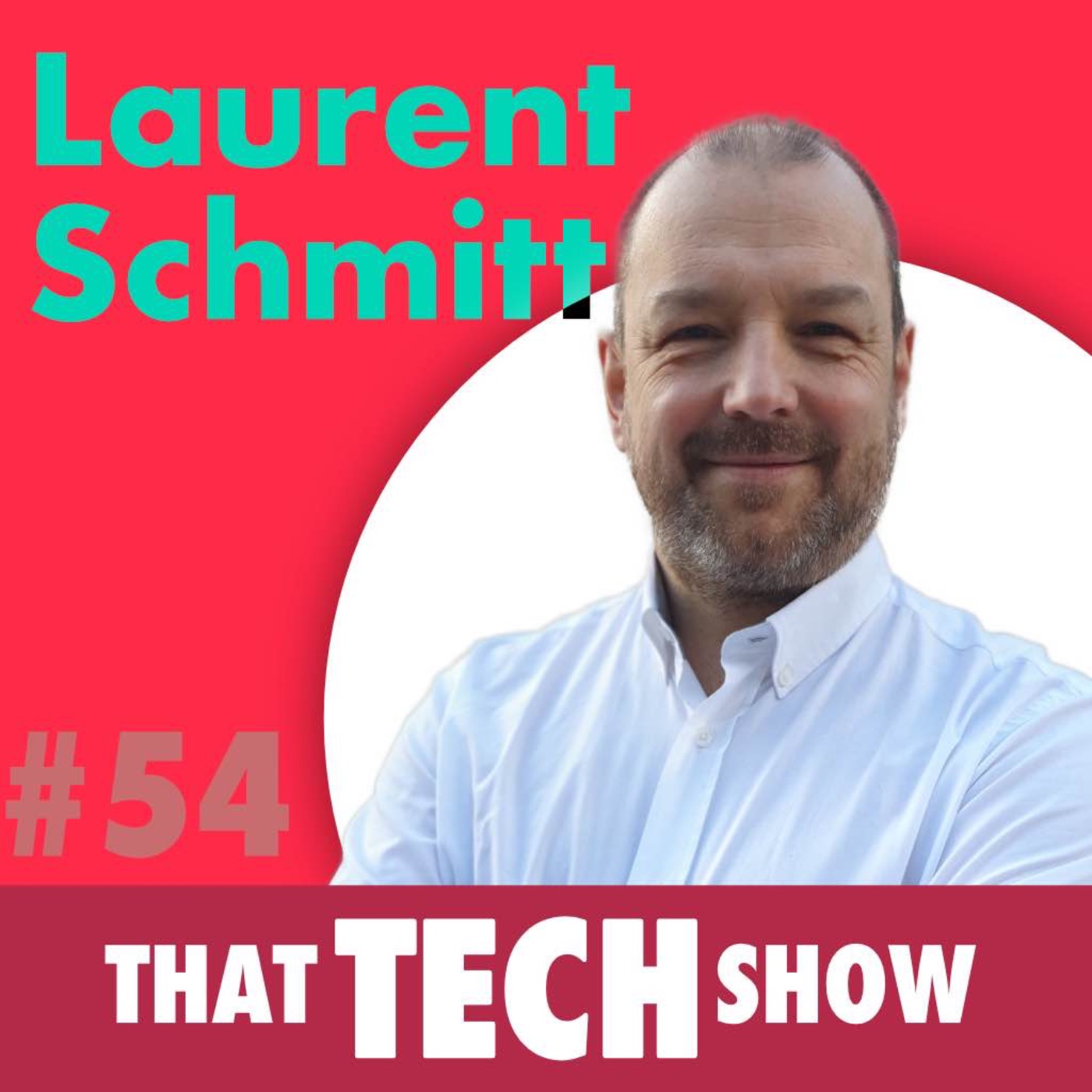 Available where all good podcasts are downloaded
Episode 54 - Becoming Energy Independent with Laurent Schmitt
Published: 2022-05-12
Laurent is a French Elon Musk of sorts! and we'll talk to him about his love for EV's and all things renewable energy, and we'll be discussing DCBEL innovative home energy solution which has the potential to solve the home energy crisis.
He'll take us through their journey in bringing their North American solution to the UK and European market and we also get into the operations of the startup which has currently raised an impressive $50 million before it's even hit the metaphorical shelves!
DCBEL: https://www.dcbel.energy
Support the show and Buy us a coffee!
Edited by: Simon Hoerner
Produced by: Samuel Gregory and Chris Addams
Theme Music by: Chris Addams
Sponsored by: Jupiter and the Giraffe
Website: https://thattech.show
YouTube: https://www.youtube.com/channel/UC4paazkqrlwtB_WW28w4Gsg
Instagram: @thattechshow_
LinkedIn: linkedin.com/company/thattechshow/
Get in touch: hello@thattech.show
---
Hosted on Acast. See acast.com/privacy for more information.