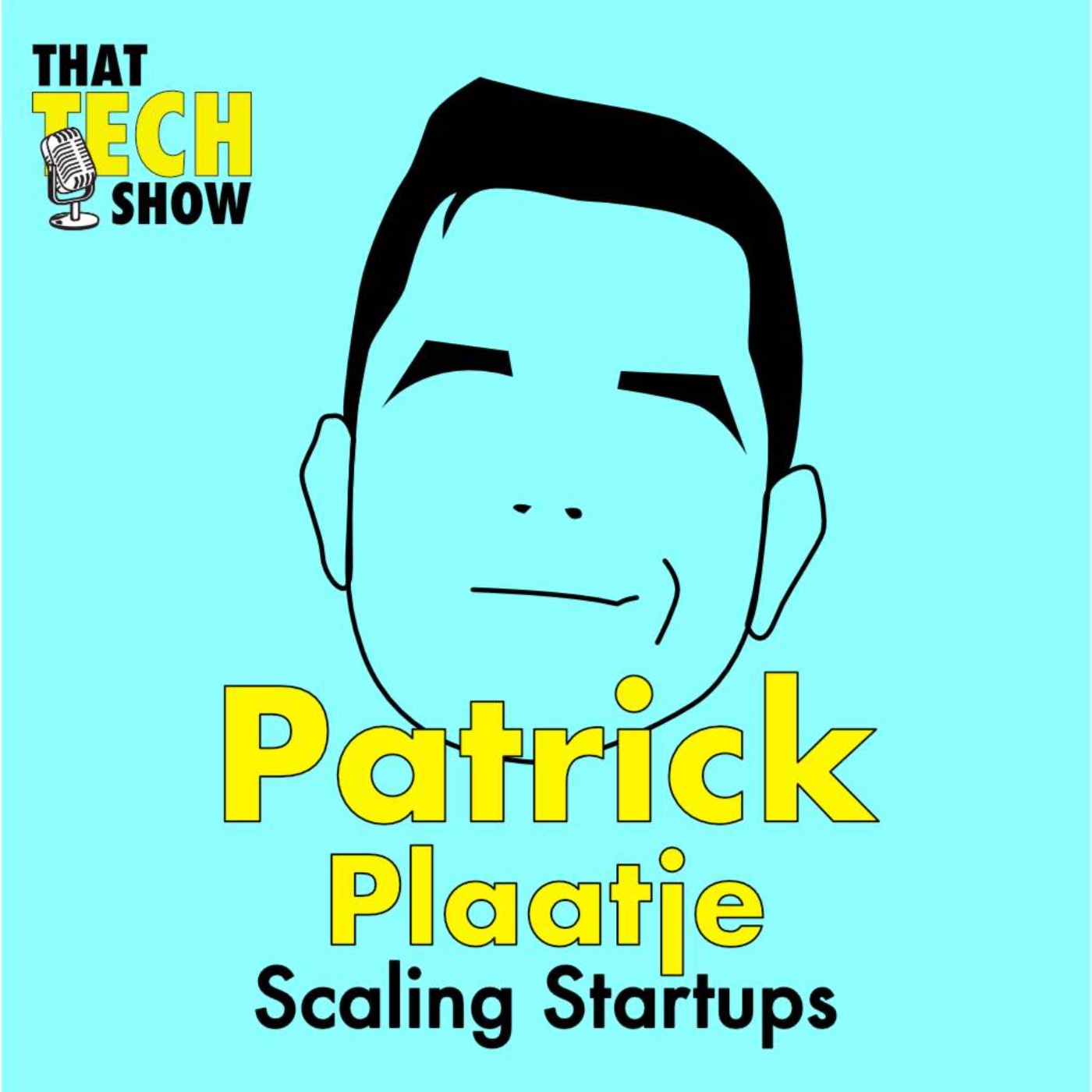 Available where all good podcasts are downloaded
Episode 6 - Scaling Startups with Patrick Plaatje
MyCujoo / Eleven Sports Director of Technology and How To Scale Startups
Published: 2021-03-16
Patrick Plaatje is one hell of a smart guy, he has abilities ranging from natural language processing to video delivery. He's a master of search, capacity planning and scaling.
He's currently heading up engineering for My Cujoo in the Netherlands, a video streaming platform looking to democratise grass-roots football. They've had to solve some really hard challenges, as they stream thousands of live football matches for the more underdeveloped leagues out to millions of customers.
If you're building out a startup and you're looking for some technical direction, you want top scale your infrastructure to cope with black Friday like amazon do or you want to stream your local 5 aside match to your friends and family then this episode is for you.
Patrick on Twitter: @patrickplaatje
Sponsored by: Jupiter and the Giraffe
Website: https://thattech.show
YouTube: https://www.youtube.com/channel/UC4paazkqrlwtB_WW28w4Gsg
Instagram: @thattech.show
TikTok: @thattechshow
Patreon: @thattechshow
LinkedIn: linkedin.com/company/thattechshow/
Get intouch: hello@thattech.show
---
Hosted on Acast. See acast.com/privacy for more information.