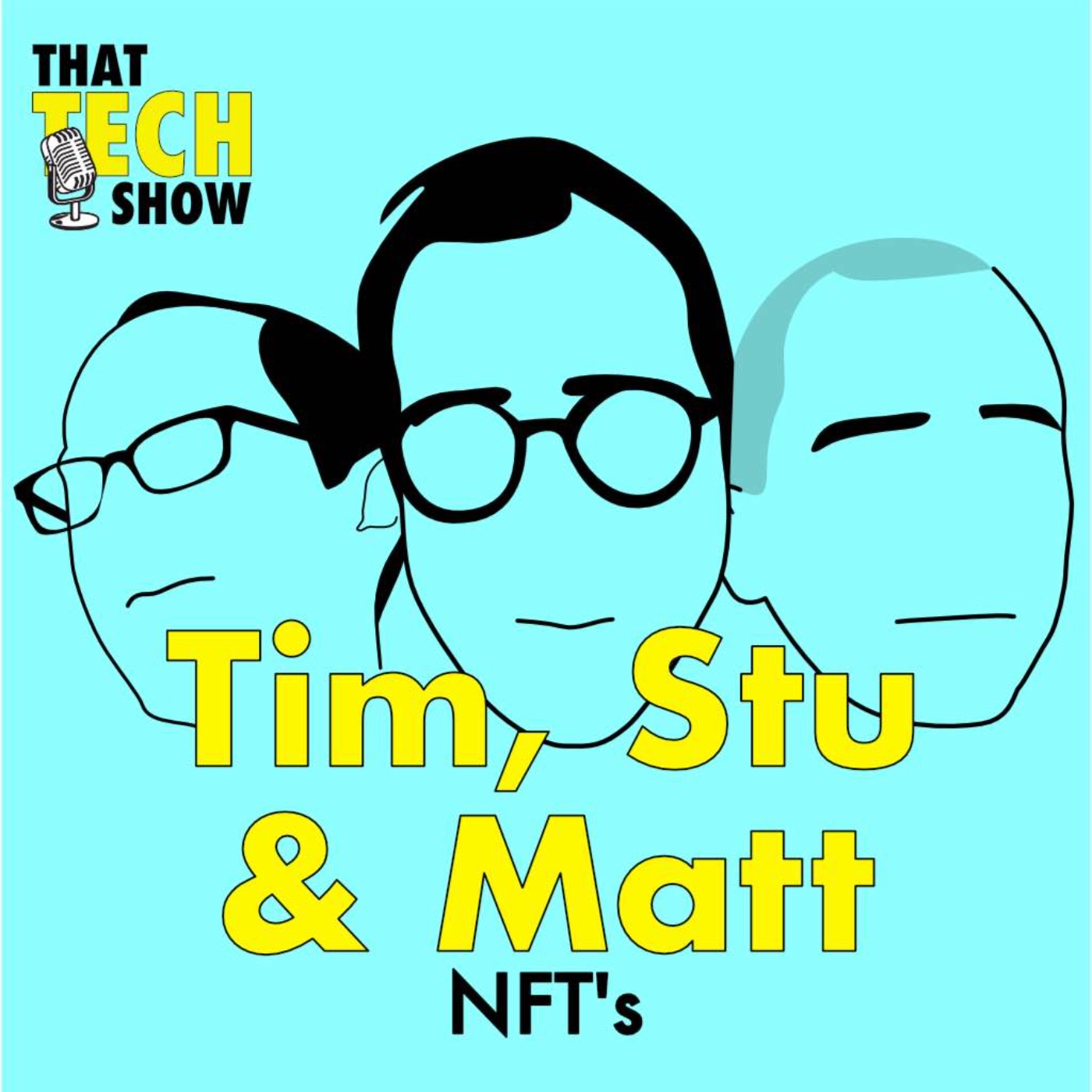 Available where all good podcasts are downloaded
Episode 7 - WTF is an NFT? with Tim, Stu & Matt
The Good, The Bad and The Ugly on Non-Fungible Tokens
Published: 2021-03-23
Stu, Tim and Matt have recently sold their first NFT's so we discuss with them their experience and getting the low-down on all the hype.
Stu on Twitter: @studonovan
Tim on Twitter: @studio_tw
Matt on Twitter: @matt_spendlove
00:00:53 - Tim, Stu & Matt - NFT's
Sponsored by: Jupiter and the Giraffe
Website: https://thattech.show
YouTube: https://www.youtube.com/channel/UC4paazkqrlwtB_WW28w4Gsg
Instagram: @thattech.show
TikTok: @thattechshow
Patreon: @thattechshow
LinkedIn: linkedin.com/company/thattechshow/
Get intouch: hello@thattech.show
---
Hosted on Acast. See acast.com/privacy for more information.