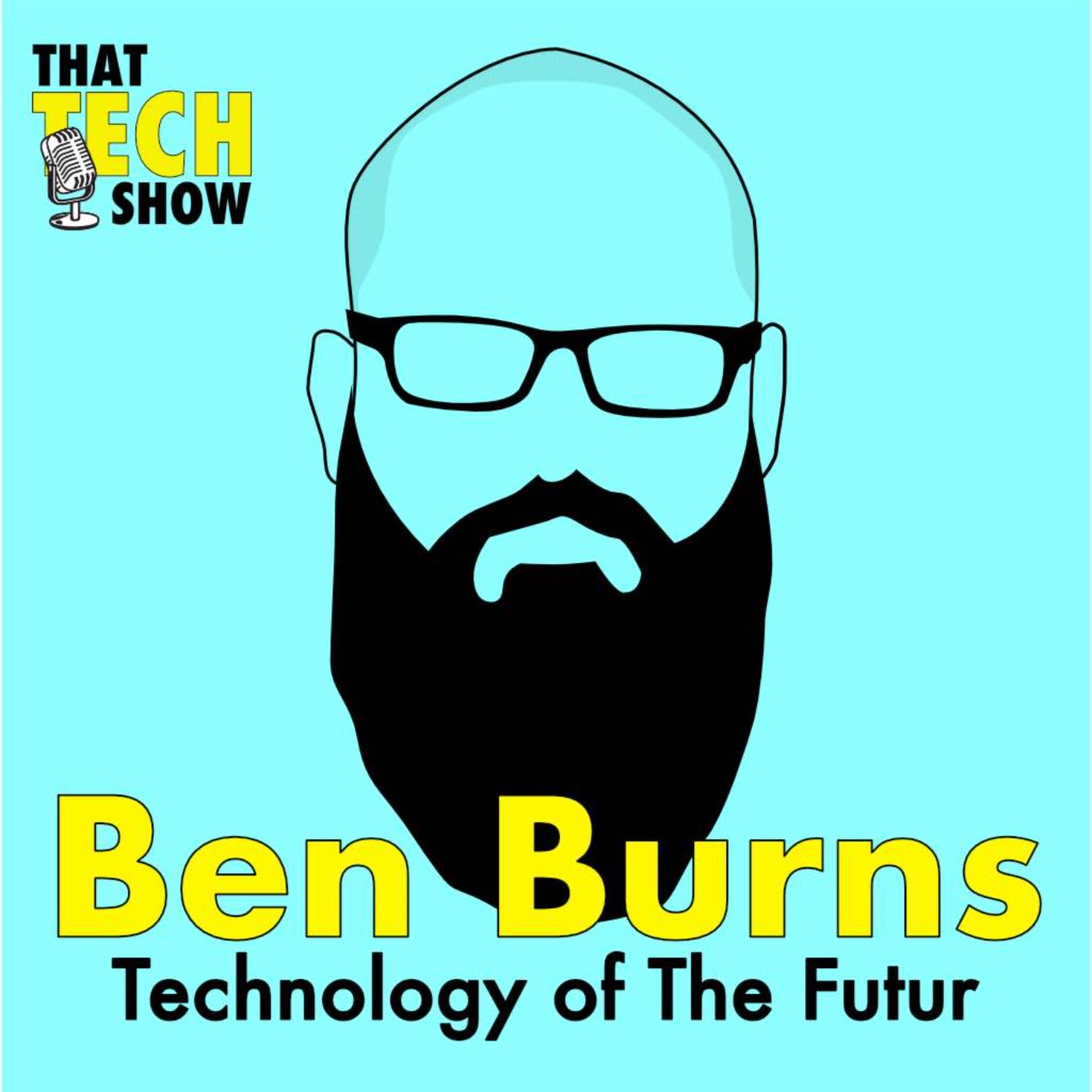 Available where all good podcasts are downloaded
Episode 8 - Technology of The Futur with Ben Burns
How Technology is the Backbone of The Futur's Education Ecosystem
Published: 2021-03-30
Ben Burns is the COO of The Futur, an education platform who teach "The Business of Design and the Design of Business". We learn all about the backend technologies that power The Futur's business.
Ben on Twitter: @mrbenburns_
The Futur: https://thefutur.com
Sponsored by: Jupiter and the Giraffe
Website: https://thattech.show
YouTube: https://www.youtube.com/channel/UC4paazkqrlwtB_WW28w4Gsg
Instagram: @thattech.show
TikTok: @thattechshow
Patreon: @thattechshow
LinkedIn: linkedin.com/company/thattechshow/
Get intouch: hello@thattech.show
---
Hosted on Acast. See acast.com/privacy for more information.