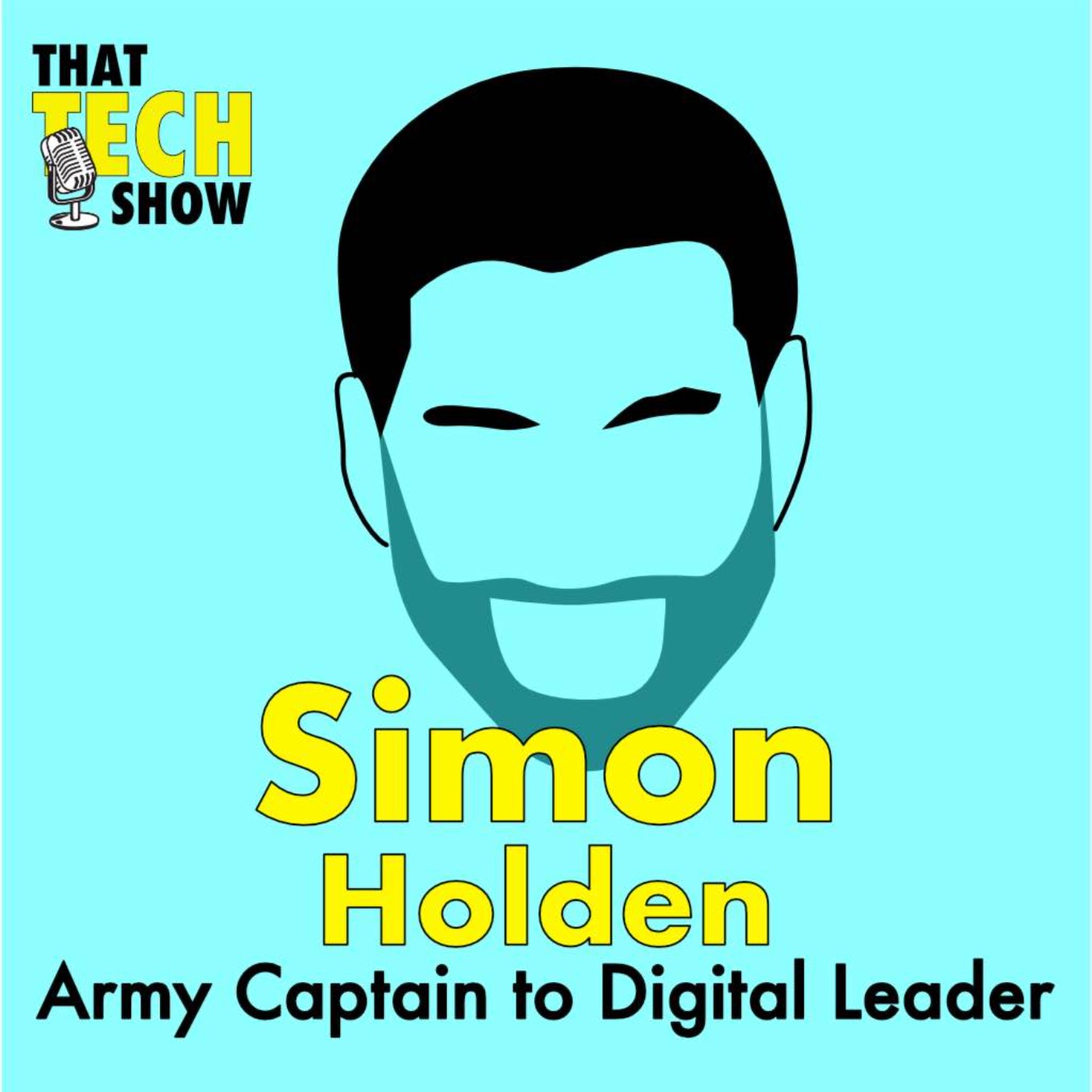 Available where all good podcasts are downloaded
Episode 9 - Army Captain to Digital Leader with Simon Holden
Published: 2021-04-06
Simon Holden (Sam's old boss) left the life as an Army Captain engaging little with technology to leading established digital consultancy AND Digital and has since progressed onto a different role within the company. Simon discusses what it takes to succeed in digital.
Website: https://thattech.show
YouTube: https://www.youtube.com/channel/UC4paazkqrlwtB_WW28w4Gsg
Instagram: @thattech.show
Twitch: https://twitch.tv/thattechshow
TikTok: @thattechshow
Patreon: @thattechshow
LinkedIn: linkedin.com/company/thattechshow/
Get intouch: hello@thattech.show
---
Hosted on Acast. See acast.com/privacy for more information.