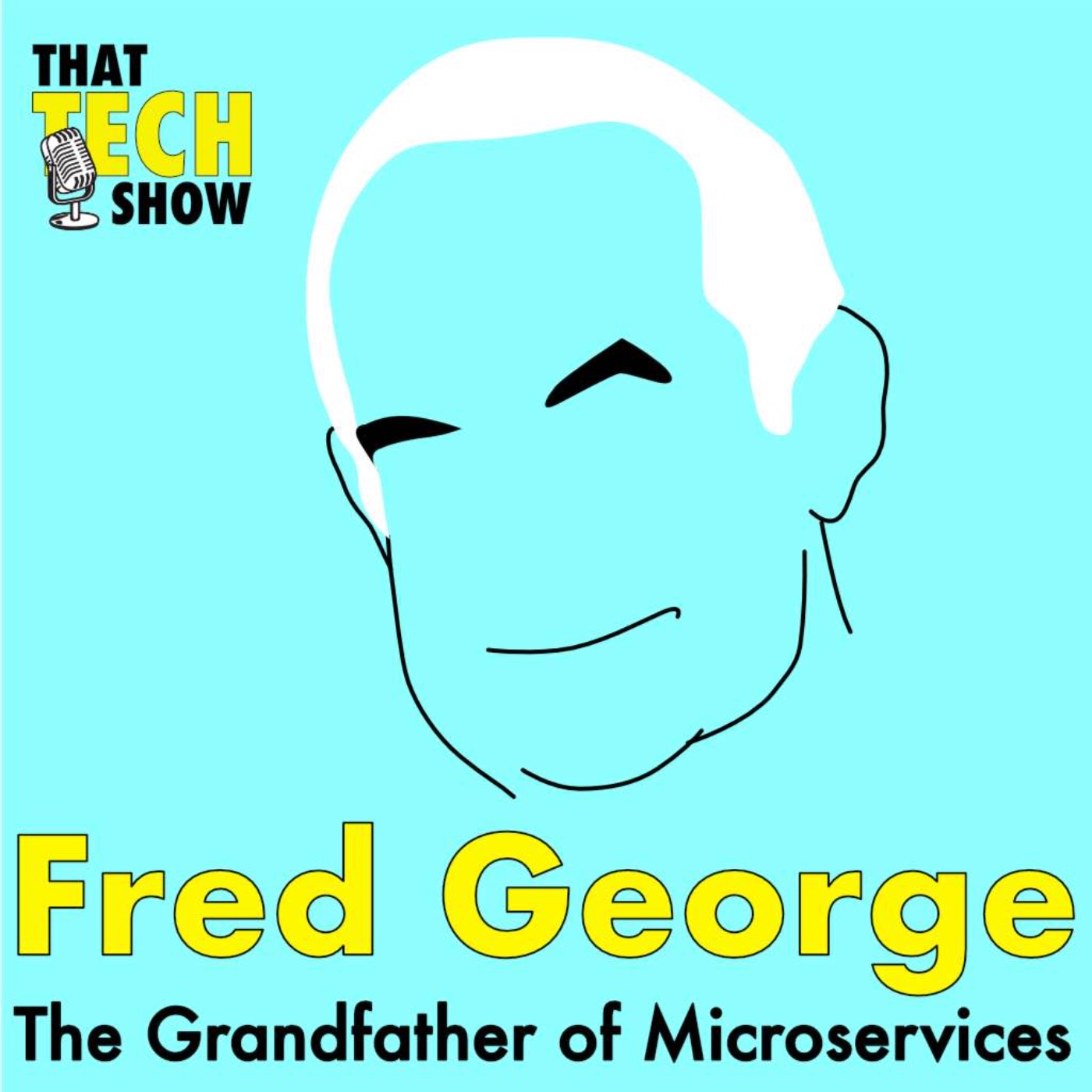 Available where all good podcasts are downloaded
Episode 14 - The Grandfather of Microservices, Fred George
Microservices, digital transformation, bleeding edge technology and inventions
Published: 2021-05-11
Microservices
Infrastructure
Devops
This week's episode is a big one, as we have the grand-father of Micro Services, Fred George joining us.
If you don't know what Micro Services are, this is a great chance to learn. In simple terms, they are how the big tech firms are building software these days.
Edited by: Simon Hoerner
Produced by: Samuel Gregory and Chris Addams
Theme Music by: Chris Addams
Sponsored by: Jupiter and the Giraffe
Website: https://thattech.show
YouTube: https://www.youtube.com/channel/UC4paazkqrlwtB_WW28w4Gsg
Instagram: @thattechshow_
Twitch: https://twitch.tv/thattechshow
TikTok: @thattechshow
Patreon: @thattechshow
LinkedIn: linkedin.com/company/thattechshow/
Get intouch: hello@thattech.show
---
Hosted on Acast. See acast.com/privacy for more information.
You might also enjoy...
You might also enjoy...