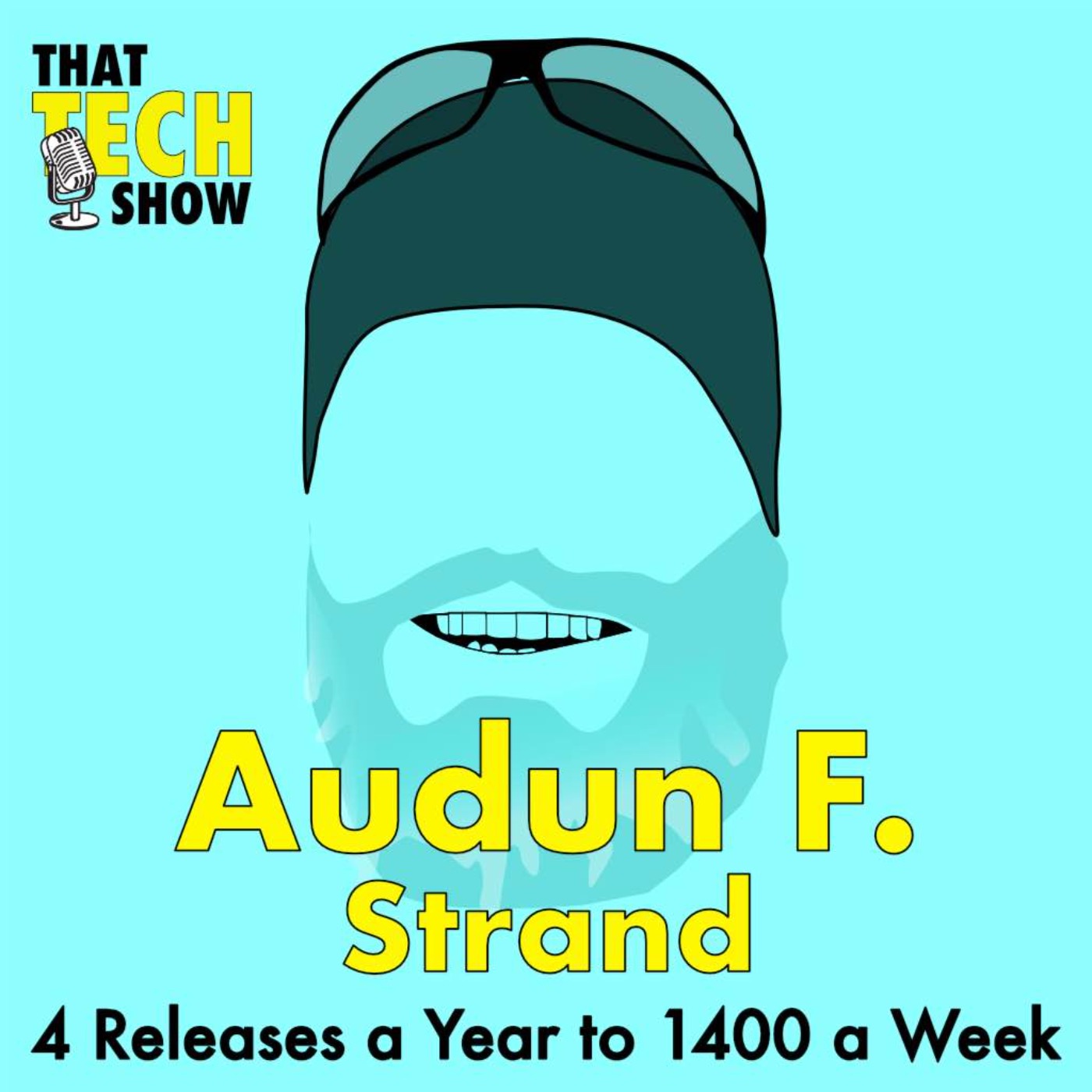 Available where all good podcasts are downloaded
Episode 17 - 4 Releases a Year to 1400 a Week with Audun F Strand
Microservices, Deployments and getting your way in the public sector
Published: 2021-06-08
Audun Fauchald Strand is a principal engineer at NAV, the Norwegian Labour and Welfare Administration, which handles a third of the state budget of Norway.
Under Audun's leadership, Nav has moved from mainframes and entirely external staff to a microservices architecture and a team of a few hundred that rolls out releases a ridiculous number of times per day.
Edited by: Simon Hoerner
Produced by: Samuel Gregory and Chris Addams
Theme Music by: Chris Addams
Sponsored by: Jupiter and the Giraffe
Website: https://thattech.show
YouTube: https://www.youtube.com/channel/UC4paazkqrlwtB_WW28w4Gsg
Instagram: @thattechshow_
Twitch: https://twitch.tv/thattechshow
TikTok: @thattechshow
Patreon: @thattechshow
LinkedIn: linkedin.com/company/thattechshow/
Get intouch: hello@thattech.show
---
See acast.com/privacy for privacy and opt-out information.