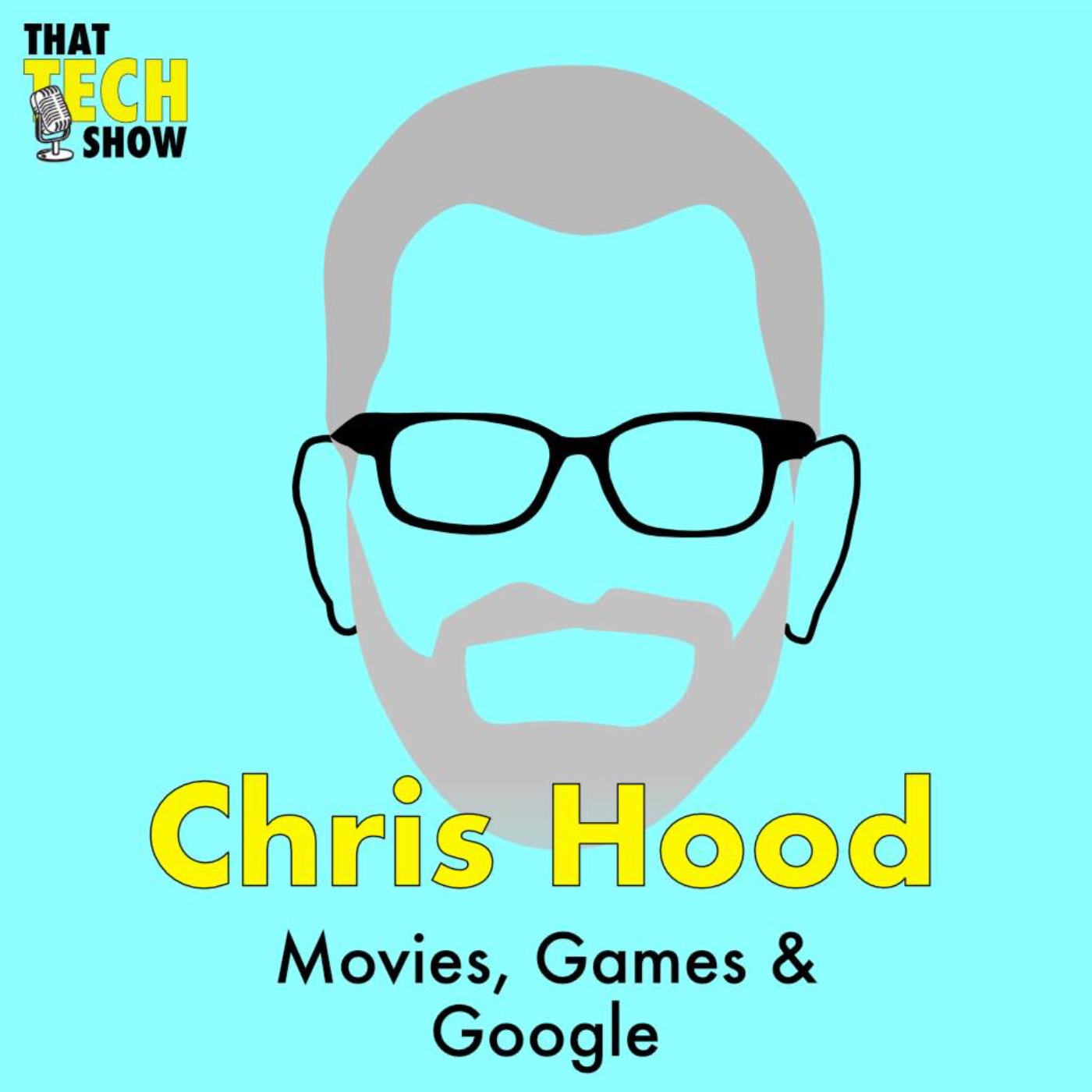 Available where all good podcasts are downloaded
Episode 45 - Movies, Games & Google with Chris Hood
Published: 2022-03-03
Google
CTO
Technology
Data
Big Data
Digital
Careers
Chris Hood is on the show this week, a Googler who is head of business platform strategy and host of the similarly named Google podcast "That Digital Show". Chris talks us through his rich history of how working in a movie theatre helped to develop a love for movies and media. This led to his work transforming how users engage in content at Fox for shows including Glee, Gotham, Sleepy Hollow, and American Idol.
We talk about his passion for gaming and his work at Electronic Arts And of course, we'll talk about "THE GOOGLE", what it takes to get hired there, the power of Google's data and what it means to be head of business strategy.
Edited by: Simon Hoerner
Produced by: Samuel Gregory and Chris Addams
Theme Music by: Chris Addams
Sponsored by: Jupiter and the Giraffe
Website: https://thattech.show
YouTube: https://www.youtube.com/channel/UC4paazkqrlwtB_WW28w4Gsg
Instagram: @thattechshow_
Patreon: @thattechshow
LinkedIn: linkedin.com/company/thattechshow/
Get in touch: hello@thattech.show
---
Hosted on Acast. See acast.com/privacy for more information.
You might also enjoy...
Episode Transcript
Notice an Error? Our transcripts are automatically generated. If you notice something offensive,
please let us know!
00:00
Chris H.
Hello. My name is Chris hood and I do a lot of things. I am a digital strategist and tech guru will say, and I currently work at Google. 

00:11
Chris A.
How did you get into being a tech guru at Google? What's the path to get there? Yeah, let me take my notebook out one second. Right? Carry on. 

00:22
Chris H.
Yeah, I'm sure that's a question. A lot of people are asking. The beauty of it is it's actually fairly easy. You just go and apply and hope that you get a call back. I get a lot of calls and emails and messages. How can I find a job at Google? The first thing I do always is say, go to Google careers, do a search, find a job that you're interested in and apply. Sometimes it really is that simple. Now, granted, there's a lot more on top of that. You are going to have some experience in the role that you want to be in. You're going to have some flare to you and in terms of personality and interest and things like that, which we can definitely get into, but really it's about following your passion. I think for a lot of people, they're just looking for a job and it's not necessarily something they're passionate about. 

01:21
Chris H.
I think that's the big key here, especially in technology is those individuals who can still express their passion for something are going to be more successful than just say somebody who's in technology who just wants to have a technology role. 

01:37
Chris A.
Did you apply for a role in, or did they come for you? 

01:43
Chris H.
A little of both. Actually I was recruited, but in the process of being recruited, I then applied. My story is a little interesting. I actually was doing some freelance and consulting work for Google and I was doing that for about a year. They liked what I was doing for them. They said, you should apply because I think you would be a great fit for this particular role we had. I went through the process and I did it and, but I had my choice. Right. I, I could have done a or B type of thing, but I decided to, yeah, why not? It's Google. I'll take a leap of faith here and I'll apply. See what happens and it all worked out and I'm very happy about it. 

02:29
Chris A.
It something that you and you wanted to work for Google for a while before you actually landed that? No. 

02:35
Chris H.
Oh, well look, if I could go all the way back to my starting job career, all the way back...