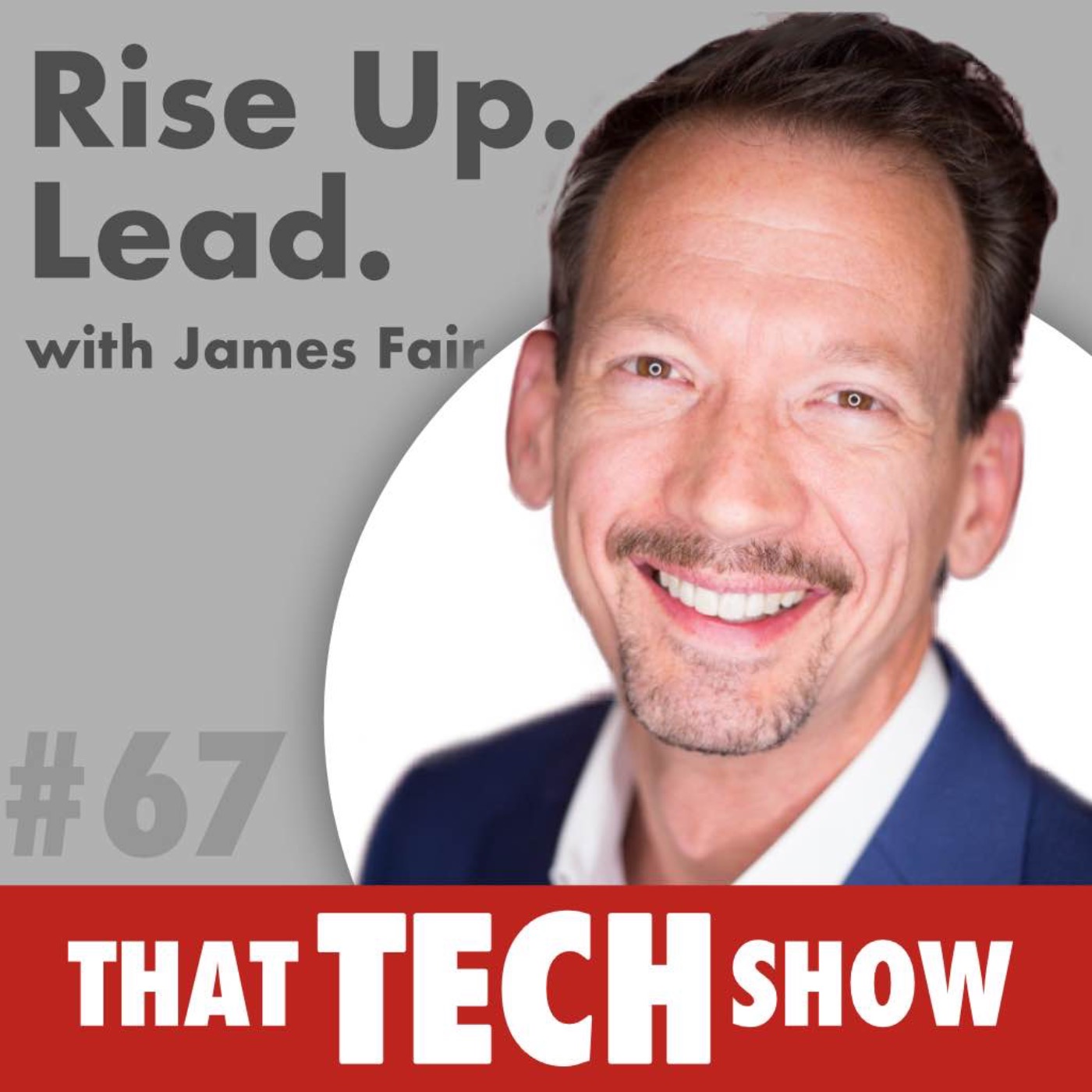 Available where all good podcasts are downloaded
Episode 67 - Rise Up. Lead. with James Fair
Executech, Leadership Lions
Published: 2022-09-15
This week we're talking with James Fair. A man with 35 years of experience under his belt, working his way up from IT support to Senior Vice President at Executech but what's probably most interesting is his work in Utah based Feature Films for Families, a mormon production company based in Salt Lake City and his voice-over work.
Webflow Affiliate Link: https://webflow.grsm.io/vju2g2zhpv53
Support the show and Buy us a coffee!
Edited by: Simon Hoerner
Produced by: Samuel Gregory and Chris Addams
Theme Music by: Chris Addams
Sponsored by: Jupiter and the Giraffe
Website: https://thattech.show
YouTube: https://www.youtube.com/channel/UC4paazkqrlwtB_WW28w4Gsg
Instagram: @thattechshow_
Twitter: @thattechshow_
LinkedIn: linkedin.com/company/thattechshow/
Get in touch: hello@thattech.show
---
Hosted on Acast. See acast.com/privacy for more information.