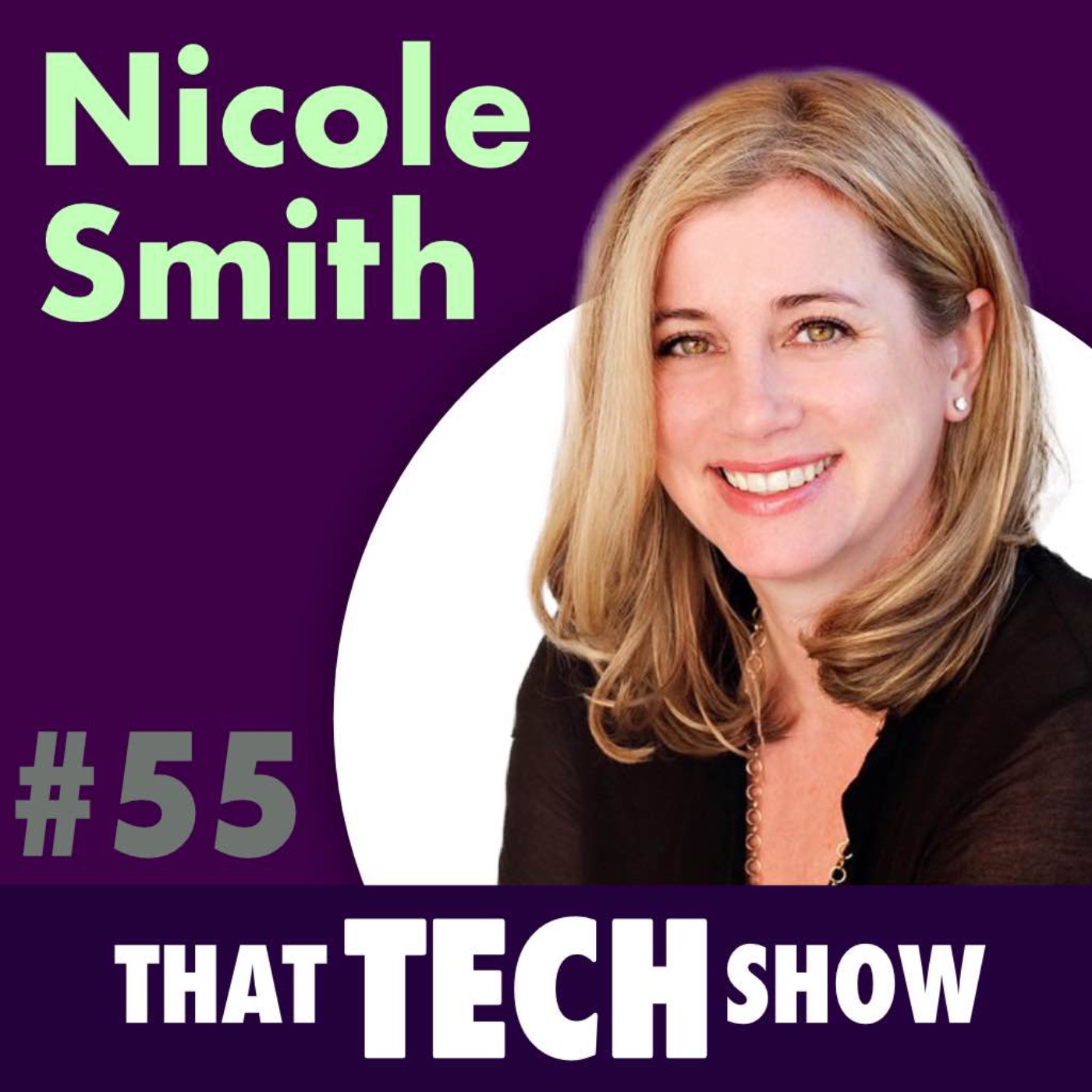 Available where all good podcasts are downloaded
Episode 55 - Sidepreneurship and Launching a Product in a New Market Category with Nicole Smith
Published: 2022-05-19
We welcome Nicole Smith on the show this week as we talk about Flytographer, a company she founded after a trip to Paris that led to a breakthrough Idea.
Nicole is the CEO and founder of Flytographer and this episode gives us an insight into what she calls herself, a 'sidepreneur' while making the switch from a successful career and making that jump into starting your own company whilst being a parent. There are some juicy bits in here about developing a startup efficiently in a brand new product market, hiring, Jim Carey's birthplace, funding and investment and speaking to the founder of a travel photography service we, of course, speak about travel and the future of travel in a post-covid world...
Support the show and Buy us a coffee!
Edited by: Simon Hoerner
Produced by: Samuel Gregory and Chris Addams
Theme Music by: Chris Addams
Sponsored by: Jupiter and the Giraffe
Website: https://thattech.show
YouTube: https://www.youtube.com/channel/UC4paazkqrlwtB_WW28w4Gsg
Instagram: @thattechshow_
LinkedIn: linkedin.com/company/thattechshow/
Get in touch: hello@thattech.show
---
Hosted on Acast. See acast.com/privacy for more information.
You might also enjoy...
Episode Transcript
Notice an Error? Our transcripts are automatically generated. If you notice something offensive,
please let us know!
This episode has no transcript