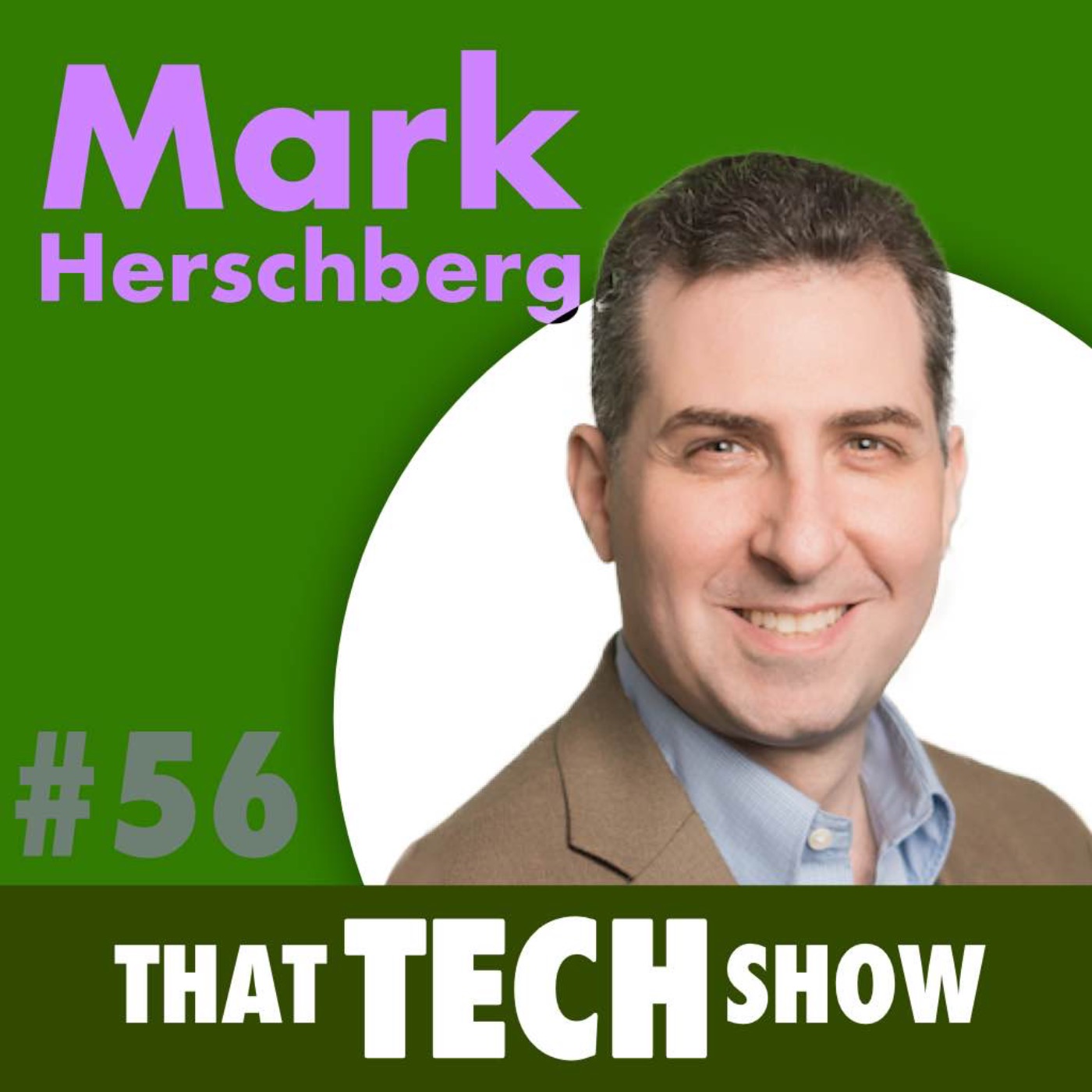 Available where all good podcasts are downloaded
Episode 56 - Navigating Your Career in Tech from an MIT Instructor with Mark Herschberg
Published: 2022-05-26
Mark Herschberg is on the show today to talk a bit about career growth bringing 20 years of experience at MIT into your ears.
Buy the career toolkit: https://amzn.to/39zsBu3
Mark gives deep insight into what it takes to grow your career in tech whether that be startups or large organisations, we get into career planning, and what he wishes he knew knowing what he knows now (that's a lot of 'knows'), what it was like at MIT, we touch on imposter syndrome and how to overcome it and how his experience as a CTO affects his ability to teach others.
Support the show and Buy us a coffee!
Edited by: Simon Hoerner
Produced by: Samuel Gregory and Chris Addams
Theme Music by: Chris Addams
Sponsored by: Jupiter and the Giraffe
Website: https://thattech.show
YouTube: https://www.youtube.com/channel/UC4paazkqrlwtB_WW28w4Gsg
Instagram: @thattechshow_
LinkedIn: linkedin.com/company/thattechshow/
Get in touch: hello@thattech.show
---
Hosted on Acast. See acast.com/privacy for more information.
You might also enjoy...
Episode Transcript
Notice an Error? Our transcripts are automatically generated. If you notice something offensive,
please let us know!
This episode has no transcript